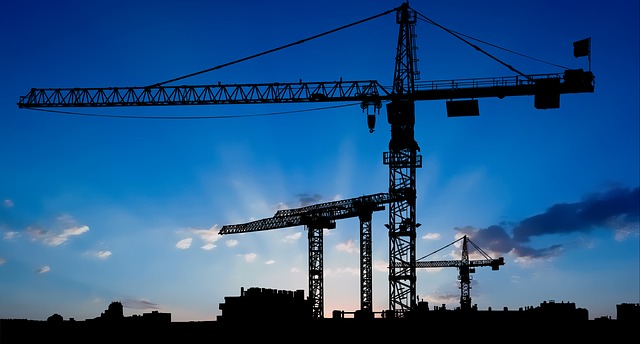 Singapore-based ChemOne Group has announced plans to build a $3.38bn aromatics plant, named Pengerang Energy Complex (PEC), in Johor, Malaysia.
The project is planned to be built in the strategic Pengerang Refinery and Petrochemicals hub in Johor, at the tip of the Malaysian Peninsula.
Touted to become one of the world's largest and most competitive integrated condensate splitter and aromatics facilities, the new project will comply with the Malaysian Government's Transformation Programme that aims to boost the country's petrochemical production capacity.
ChemOne expects the new complex to generate $5bn in export turnover annually for Malaysia at peak production capacity, which is expected from 2024.
ChemOne, which is the master developer and majority shareholder of PEC, plans to commence construction on the project in the second half of 2020.
Italy's Maire Tecnimont is serving as ChemOne's engineering, procurement, construction and commissioning (EPCC) partner for the project while UOP is the technology provider.
ChemOne chairman's office principal Edwin Seow said: "ChemOne is excited to announce this ground-breaking project and intend to deliver a successful project given its track record and the strong support it enjoys from stakeholders who share similar ambitions and expertise.
"With the petrochemical market set to pick up further, PEC is poised to deliver profitable growth while creating gainful local employment and moving Malaysia further up the value chain in the petrochemical sector."
The project is expected to create over 7,000 jobs during its four-year construction phase and 250 jobs once operational.
The aromatics plant will be equipped to have a processing capacity of 150,000 barrels per day (bpd) of condensate plus side feed of naphtha, an aromatics output of 2.3 million metric tonnes per annum (mtpa).
Additionally, the plant will have an energy products output of 3.9 million mtpa and hydrogen of 50,000mtpa.
A condensate splitter is also planned to be built to produce heavy aromatics naphtha, which will be the primary feedstock for the Aromatics plant.
—————————————————————————————————————————————
ChemOne's new aromatics plant will be built at strategic Pengerang Refinery and Petrochemicals hub in Johor. (Credit: Pete Linforth from Pixabay)