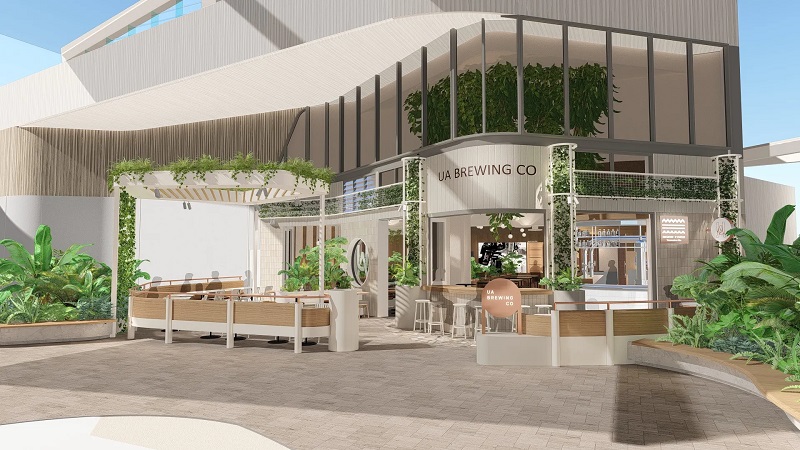 Vicinity Centres' retail property Chadstone – The Fashion Capital in Australia has announced plans to open The Social Quarter, its new entertainment and dining precinct, during the third quarter. 
The project, worth $48.22m (A$71m), is spread across an area of over 10,350m².
Designed jointly by architects Jackson Clements Burrows (JCB), Buchan, Decibel and Lat Studios, the precinct represents sustainability with a blend of lush outdoors and green landscapes.
The Social Quarter also features 199KW Solar Photovoltaic (PV), which claims to augment building energy performance by over 30%.
This element also makes the new precinct eligible for a five-star Green Star rating under the Green Star Buildings Tool.
The precinct houses a collection of 18 entertainment and dining spaces and is designed to suit a wide range of occasions.
Located over 20km from Melbourne's Central Business District, the new space is expected to consolidate Chadstone's position as a key destination for both domestic and foreign visitors.
Vicinity Centres chief development officer Carolyn Viney said: "With the breadth of entertainment and dining options on offer, a first-of-its-kind precinct is a place where, no matter your age, the hour of the day, or the time of the year, you'll find a destination that encourages play and celebration.
"We're excited to be able to welcome visitors to enjoy high-end restaurants with spectacular views across Melbourne to the CBD and views to the sky through the state-of-the-art louvred glass roof made up of 468 individually glazed pieces.
"The Social Quarter will also showcase a new integrated art facade which envelopes the multi-deck car park in this part of the centre."
The precinct will accommodate six dining retailers including Cinque Terre, Cityfields, Piccolina Gelateria, White + Wong's, Sardine Bar and UA Brewing Co.
The dining space will also feature an onsite brewery producing sustainable craft beer.
Additionally, four new entertainment brands will set up outlets in the new facility.
While the construction of The Social Quarter generated over 250 new jobs, the project will offer 370 more posts once ready.