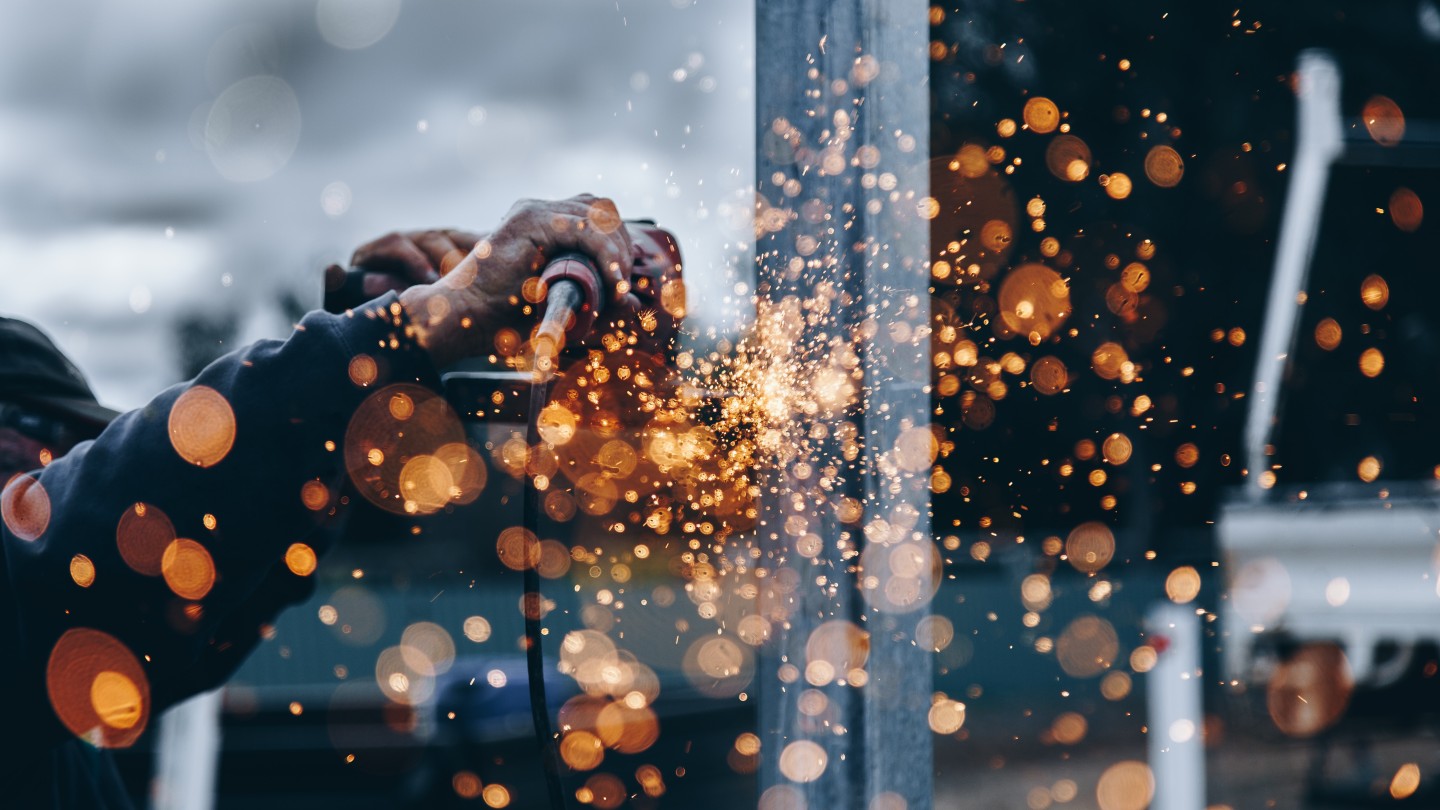 Students from the Undergraduate Faculty of Technology at CEPT University in Ahmedabad, India have created robots for use in the construction industry.
The innovative 'Industry 4.0 in Construction Technology' project saw the students use robotics, automation and technology tools to create 11 robots to enhance the industry's efficiency and reduce waste.
During the eight-week project, students had to spend around six-weeks' time understanding the working process at actual construction sites.
Students then developed and tested prototypes on-site and designed working robots, noted Professor Tapan Betai.
One of the 11 students, Hansraj Rathi, was quoted by the Indian Express as saying: "Each student individually spent 250-300 hours on site. We learnt about the materials involved or development of future materials, their properties, foundations, precast, types of concretes and brick, applications of technology tools, implementation and strategic planning, demonstrative methods, hands-on activities and calculative methods through site visits."
The fully automated chain has been designed to help construction managers address the problem of skilled labour shortages and other challenges in the sector.
The robots can carry out a range of activities such as demarcating construction sites, testing concrete strength, plastering, applying plaster, placing bricks, curing, tiling, level transferring, adding reinforcements, and spraying paint.
CEPT University professor Bhargav Tewar was quoted by the publication as saying: "On an average these 11 robots would reduce 70-80% manual intervention while individually, some, like the one for curing and the one for spray-painting, can even reduce the same to 90%."
Currently, the robots are on display at the university's mid-year exhibition.