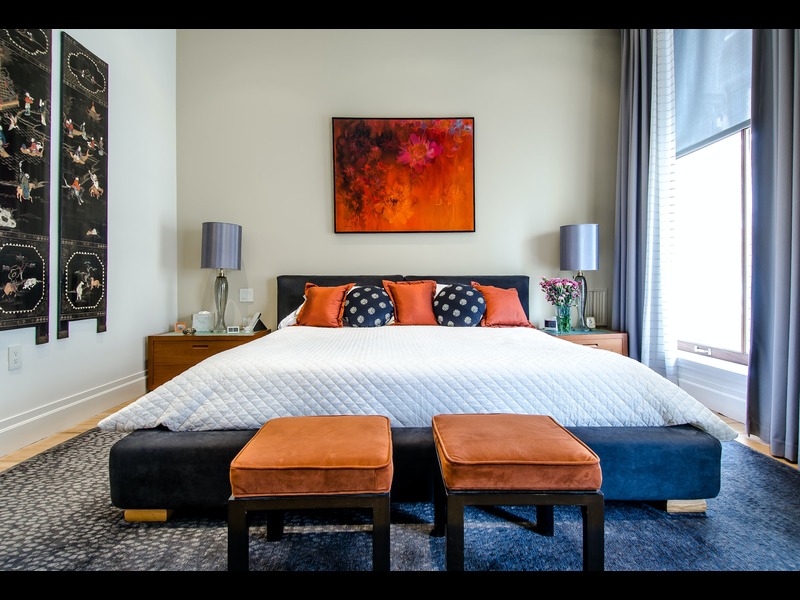 US-based developer of multifamily communities Capital Square has launched CSRA Opportunity Zone Fund VIII, which is a project-specific opportunity zone fund to raise finance for the construction of the Livano Knoxville project in Knoxville, Tennessee.
This multifamily community will feature 348 units.
The CSRA Opportunity Zone Fund VIII looks to raise $46.684m in equity from accredited investors.
The multifamily community will include units with one, two and three-bedroom floorplans.
This project will come with 35 workforce apartment units available to residents who earn up to 80% of the area's annual median family income.
The remaining units will be up for sale as per the market rates. The City of Knoxville will contribute $6.5m to the project's total development costs due to the inclusion of workforce housing units.
Earlier this month, Capital Square completed the purchase of the 5.8-acre land and signed a $70.4m construction loan agreement with Truist Bank.
Tennessee-based Southern Building Group has been hired as the general contractor for the project.
The $116m Livano Knoxville project is expected to break ground in February and will be led by the development division of Capital Square, as well as its JV partner LIV Development.
Capital Square co-CEO and founder Louis Rogers said: "With the land acquired and a favourable construction loan in place, Capital Square believes it has reduced the risk on this superior site near the University of Tennessee.
"And – the icing on the cake – the property is in an opportunity zone that permits investors to defer and exclude their capital gains from the sale of any asset by investing in this, Capital Square's eighth, opportunity zone fund."
Knoxville is the third largest city in Tennessee after Nashville and Memphis. It is home to several colleges and employers.