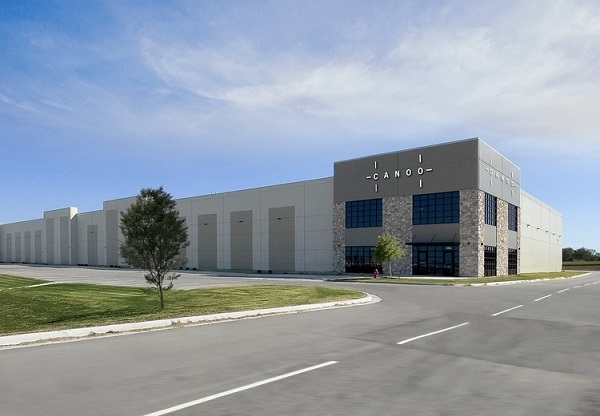 Canoo has announced plans of a battery module manufacturing facility at MidAmerica Industrial Park in Pryor, Oklahoma, US.
Bolstering Canoo's manufacturing and employment footprint in the area, the new facility will have a capacity to manufacture 3200MWhs of battery module.
Canoo chairman and CEO Tony Aquila said: "We are accelerating our hiring plans in Pryor with the establishment of our EV Battery Module Manufacturing Facility, which will produce our proprietary battery modules, energy management system and thermal control technology for our MPP platform
"This is the first building block for Canoo's production ramp strategy, with more news coming very soon. The location has been strategically selected due to its proximity to our battery cell partner Panasonic and our future Mega-Micro factory. In addition, we will be the first EV company to produce our battery modules with Hydro-Power from the Grand River Dam Authority. We will work closely with and hire within the surrounding communities to create an EV Ecosystem in the region."
In October 2021, Canoo announced Panasonic as its battery cell provider.
The company plans to commence renovations on its 100,000ft2 building located on a 10-acre campus in fourth quarter of 2022 in preparation for delivery of manufacturing equipment in first quarter of 2023. This facility will manufacture battery modules on high-capacity assembly lines with automated machinery.
In the recent months, the company has improved as well as validated its battery module manufacturing and is now waiting for the delivery of machinery at the new facility.
This battery campus will be powered by hydroelectricity sourced from Grand River Dam Authority.
The facility will be close to Canoo's MegaMicro Factory, 400-acre campus at MidAmerica Industrial Park.
Once constructed, the MegaMicro Factory will feature a full commercialisation facility with a paint, body shop, and general assembly plant.
———————————————————————————————————————
Image: The new facility will have a capacity to manufacture 3200MWhs of battery module. Credit: Canoo