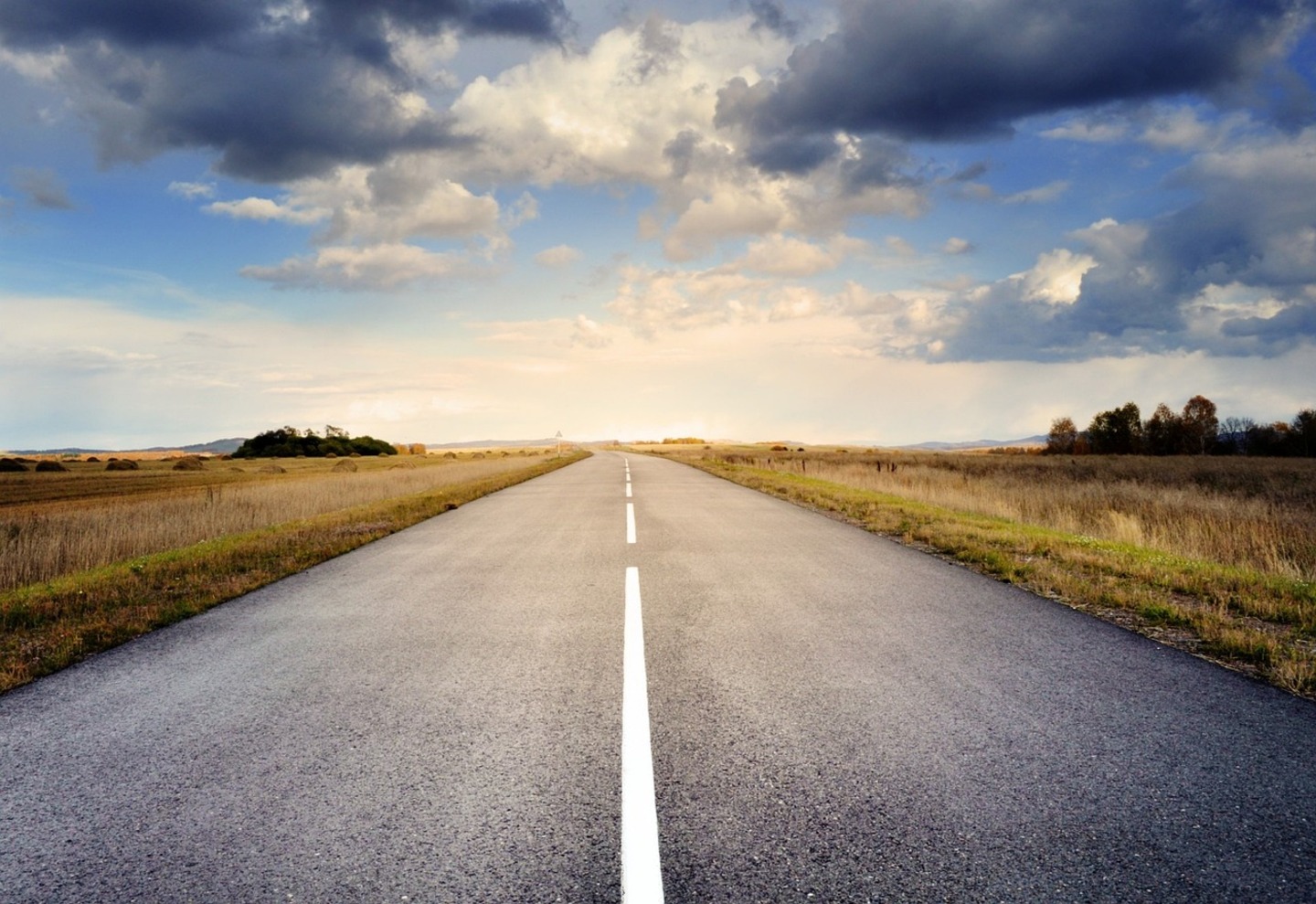 The Cambodian Government has approved a proposal for the construction of the National Road 50C with an investment of approximately $150m and a bridge across the Tonle Sap River with another investment of $100m, reported Khmer Times.
This approval was given by Prime Minister Hun Sen and announced by Ministry of Public Works and Transport (MPWT) Minister Sun Chanthol.
A study on the construction of this road in the central part of the country has been completed with the approval from the Environment Ministry after the prime minister urged MPWT to carry out the study again in 2019, and the findings showed that there are no grave impacts to environment and fisheries in the province.
MPWT Minister Sun Chanthol said: "We have recently prepared and sent a letter to [prime minister] Samdech Techo Hun Sen, and he marked a note to express his consent on this."
The project is expected to be funded by China.
The National Road 50C construction project also includes an approximately 3.3km bridge across the Tonle Sap River.
Adding further, Chanthol said, "If there is any impact on the environment or fisheries, such as fish, the project will not be allowed to proceed. That's why the ministry has studied comprehensively and seriously and provided our ministry with consent, saying that it is fine for construction if money is available, and now Samdech Prime Minister agreed on the project."
This bridge is expected to become the longest bridge in Cambodia.
With this bridge, travellers need not drive to Phnom Penh and Kampong Chhnang province.
The National Road 50C will make it considerably easier to transport items from Preah Vihear province to Kampong Chhnang.
Furthermore, its road height will be increased to avoid flooding.
The project is expected to boost economic activities for the local population.