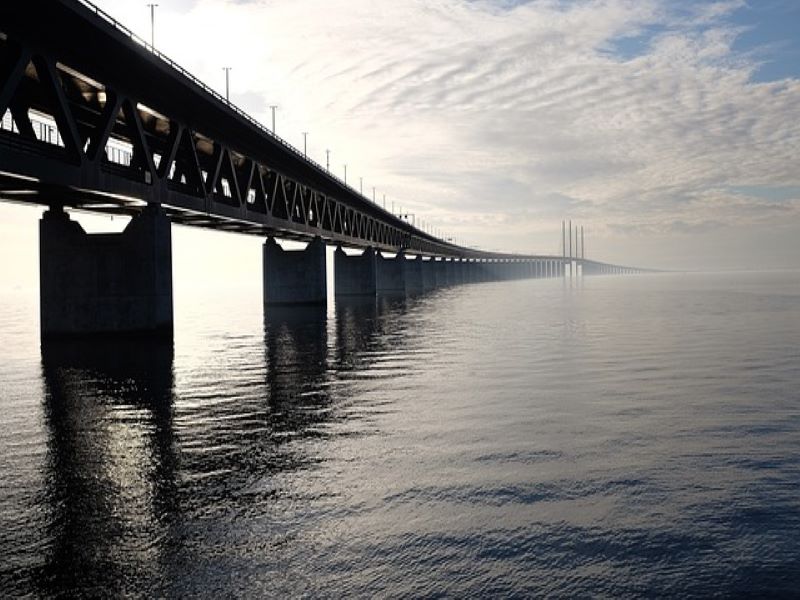 Cambodia has broken ground to begin the construction of a new bridge across the Mekong River.
The project in the northeastern part of the country is being funded by China, reported Xinhua news agency.
The groundbreaking ceremony has been attended by Cambodian Prime Minister Samdech Techo Hun Sen and Cambodia Chinese Ambassador Wang Wentian.
As part of China's preferential loan, Shanghai Construction Group will construct the 1,761km by 13.5m bridge along with a 31.69km connecting road.
Construction on the project is anticipated to be completed in 42 months.
The new bridge will support local people's daily travel, students' commutes and patients' emergency travel to hospitals.
It is part of Cambodia's National Road 60B, which connects Kratie with central Kampong Thom province.
According to Hun Sen, the new bridge is a result of cooperation between Cambodia and China under the framework of the Belt and Road Initiative (BRI).
Hun Sen was quoted by the news agency as saying: "The bridge, along with its connecting road, will give a boost to goods transport, trade and investment activities as well as the development of agriculture, agro-industry and tourism in northeastern provinces.
In a statement, Wang said: "The Kratie bridge across the Mekong River, which is broken ground for the construction today, is the latest achievement of cooperation between China and Cambodia under the BRI.
"The bridge will allow people to travel across the Mekong River smoothly and will undoubtedly contribute to socioeconomic development and livelihood improvement for residents on both sides of the river."