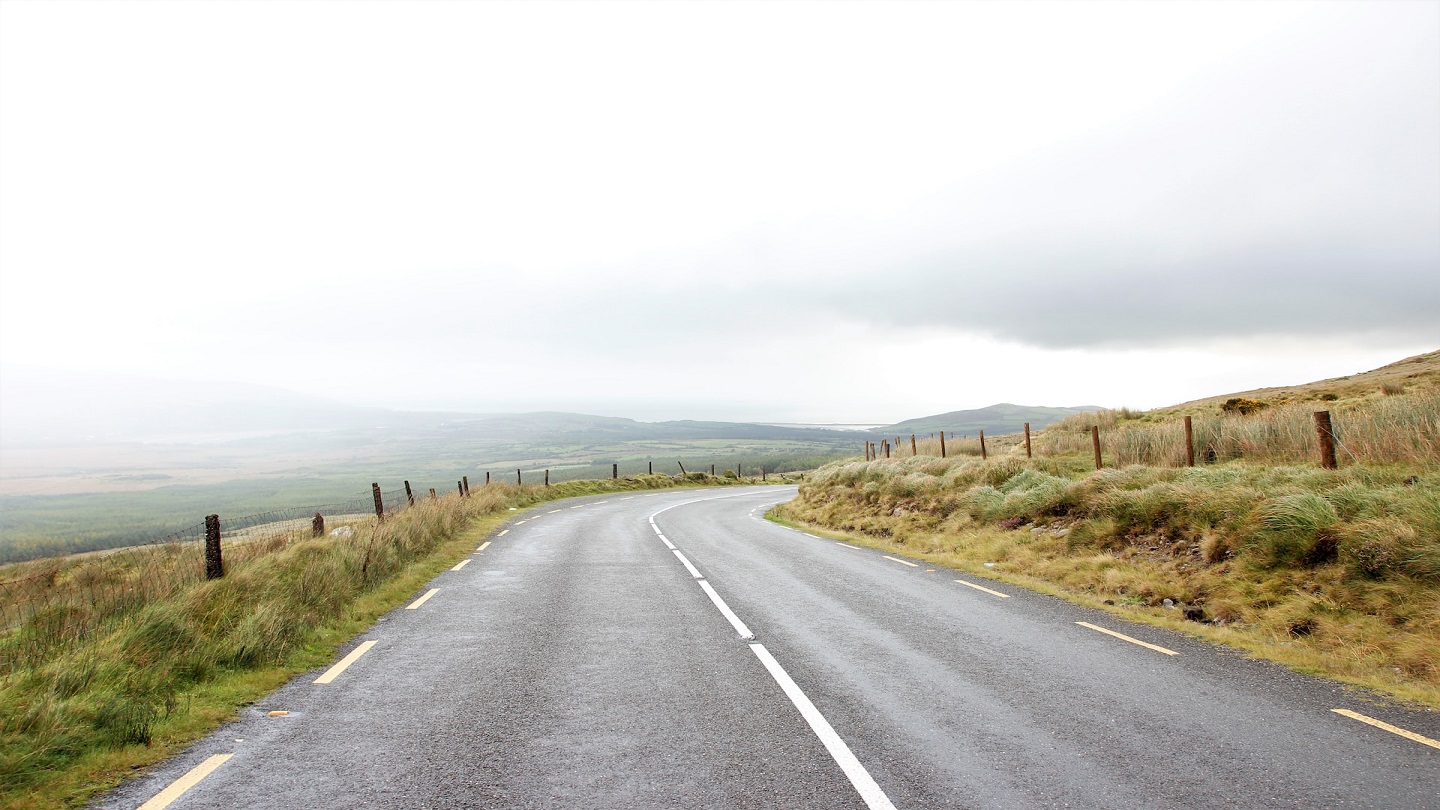 Ghana's Ministry of Roads and Highways has selected eight local contractors to construct four major bypasses along the Accra-Kumasi Highway.
Construction work was confirmed during a pre-commencement meeting between the Minister of Roads and Highways Kwasi Amoako-Attah and the related contractors on 1 June.
The four bypasses to be constructed include the Osino bypass, which covers 11.6km, the Anyinam bypass covering 6.1km, the Enyiresi bypass covering 10.7km, and the Konongo bypass covering 13.5km.
Together the bypasses aim to reduce traffic congestion, accidents, and facilitate the smooth movement of goods and people between the local cities of Accra and Kumasi by dualising the motorways.
Selected contractors for the projects include Justmoh Construction, First Sky, Hardwick, Nag Fairmount, Memphis Metropolitan, Resources Access, Joshob Construction, and the Kofi Job Company.
In a tweet, Amoako-Attah thanked the contractors for their "continuous partnership with government for the development of our nation's infrastructure".
The construction of these bypasses is expected to have a significant impact on the country's transportation sector.
Furthermore, the involvement of local contractors in these projects is seen as a means of creating employment opportunities and contributing to the overall economic growth of the country.
Construction is set to commence by 15 June.