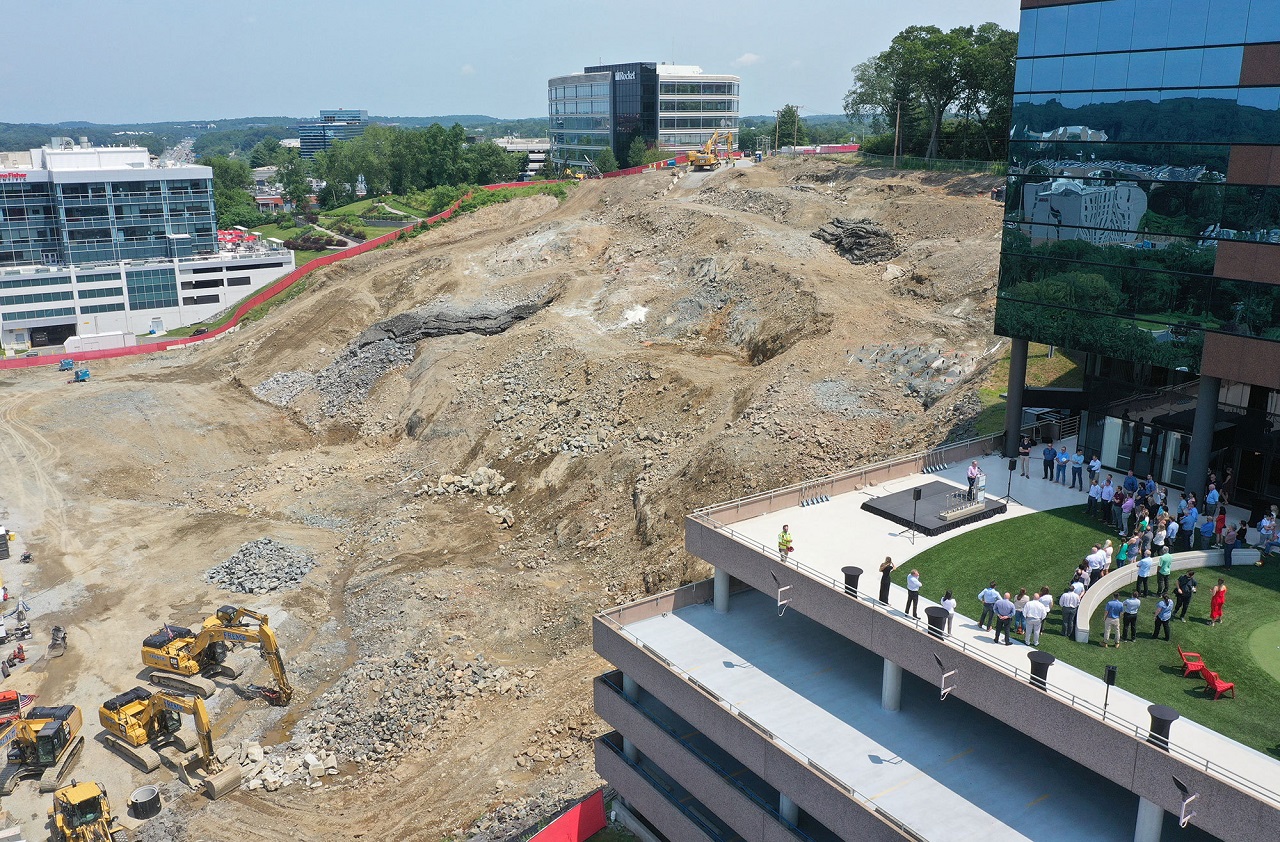 Boston Properties (BXP) has announced the start of construction on a 329,000ft² life sciences building within the CityPoint district in Waltham, Massachusetts, US.
The move further expands BXP Life Sciences' portfolio in Waltham.
Lemon Brooke is serving as the landscape architect and Stantec as the architect of record for the 180 CityPoint project, which is being constructed by Consigli Construction.
For 180 CityPoint, which will be owned and operated by Boston Properties, McNamara Salvia is acting as the structural engineer.
Bala Consulting Engineers, VHB and Sanborn Head are serving as the MEP, civil and geotech engineers, respectively.
BXP Boston Region executive vice-president Bryan Koop said: "We are proud to celebrate the groundbreaking of 180 CityPoint which further solidifies the CityPoint district as a presiding destination for life sciences organisations and top talent."
The six-storey building is currently under construction at 180 Third Avenue and will feature more than 310,000ft² of lab and office space.
Additionally, it will include over 19,000ft² of amenities and an office space floor for tenants, available with flexible lease terms.
180 CityPoint will also feature a food hall, expansive outdoor roof deck, boutique wellness centre with indoor basketball court along with shared meeting facilities and covered parking.
The 180 CityPoint project construction builds on BXP's 4.9 million square feet of lab and Class A office properties in the Waltham/Lexington region.
BXP Life Sciences Development senior vice-president and co-head David Provost said: "We are incredibly proud to expand our existing Life Sciences footprint in Waltham and continue to create space and place for scientific discovery for the growing demand of companies in the biotechnology sector."