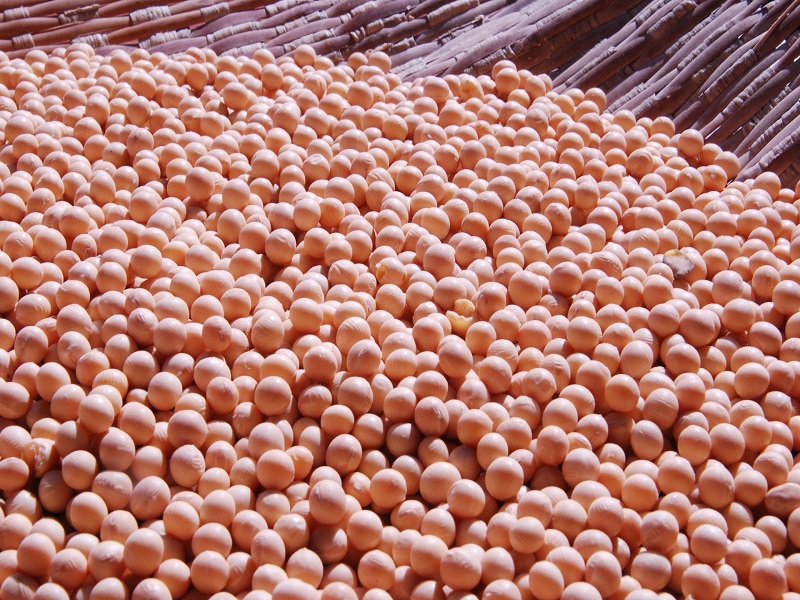 Agriculture commodities trade Bunge has announced plans to build a fully integrated soy protein concentrate (SPC) and textured soy protein concentrate (TSPC) facility with an investment of approximately $550m in Indiana.
The new facility at Indiana's Morristown is expected to help the company meet the growing customer demand for important ingredients in the production of plant-based foods, processed meat, pet food, and feed products.
Construction of the facility is slated to commence in Q1 2023, with its commissioning planned in mid-2023.
The facility will be located adjacent to and integrated with the company's soybean processing plant in Morristown.
Once operational, it will create around 70 full time jobs.
The facility will be able to ultimately process close to 4.5 million bushels of soybeans.
Bunge CEO Greg Heckman said: "As the world's largest oilseed processor, plant proteins are a natural extension of our industry leading oils, fats, and specialty ingredient portfolio. This new facility is an important step in our long-term strategy to strengthen our capabilities in downstream higher value food ingredients."
The new facility is expected to add scale, efficiencies, and non-GMO capability to the Bunge's US-based conventional SPC and TSPC operation in Bellevue, Ohio.
Bunge intends to contract with farmers to set up a traceable soybean sourcing programme beginning with the 2025 harvest.