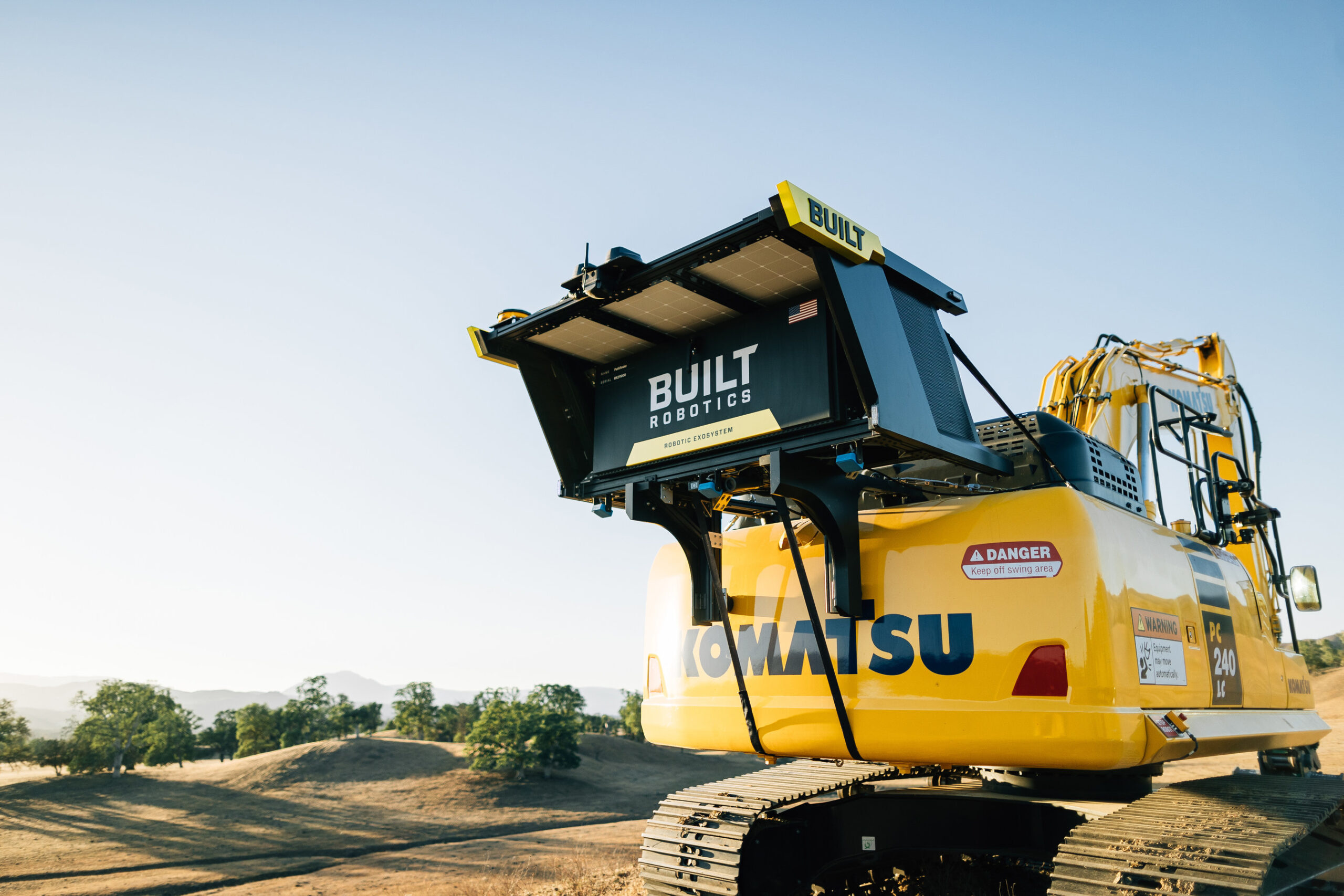 San Francisco based Built Robotics has raised $64m through Series C, which was led by Tiger Global.
The round has also seen participation from Built's existing investors at NEA, Founders Fund, Fifth Wall, and Building Ventures.
This round takes Built's total funding to $112m.
Its last funding round was in 2019, reported The RobotReport.
Tiger Global partner Griffin Schroeder said: "As a leader in autonomous construction technology, Built's focus on easy-to-install robotic upgrades for heavy equipment is generating significant demand.
"We are excited to partner with them as their autonomous trenching solution helps transform the construction of solar farms, oil & gas projects, and other large and critical infrastructure projects around the world."
Built Robotics CEO Noah Ready-Campbell said: "We've spent the past few years neck-deep in R&D, and it's paid off. Our rental fleet is fully booked into 2023, and orders keep coming in.
"The Series C will give us the capital we need to ramp production and get our robots into the hands of more contractors. And autonomous trenching is just the first step — customers are already asking for backfill, compaction, material handling, loading trucks, and more."
Claimed to be the world's first autonomy solution for excavators, Exosystem transforms excavators into fully autonomous trenching robots.
The Exosystem can be installed on excavators to enable the machines to operate autonomously. It features an all-weather enclosure, proximity radar, 360° cameras, GPS, and a powerful liquid-cooled computer.
It can be deployed and calibrated on an excavator within less than a day.
Contractors can even rent these systems as standalone units to deploy on their fleet of equipment, or can directly lease pre-upgraded excavators from the company.
Exosystems are claimed to be installed cross the $1tn earthmoving industry, building critical infrastructure in energy, telecom.
—————————————————————————————————————
Image: The Exosystem can be installed on excavators to enable the machines to operate autonomously.Credit: Built Robotics/PRNewsire.