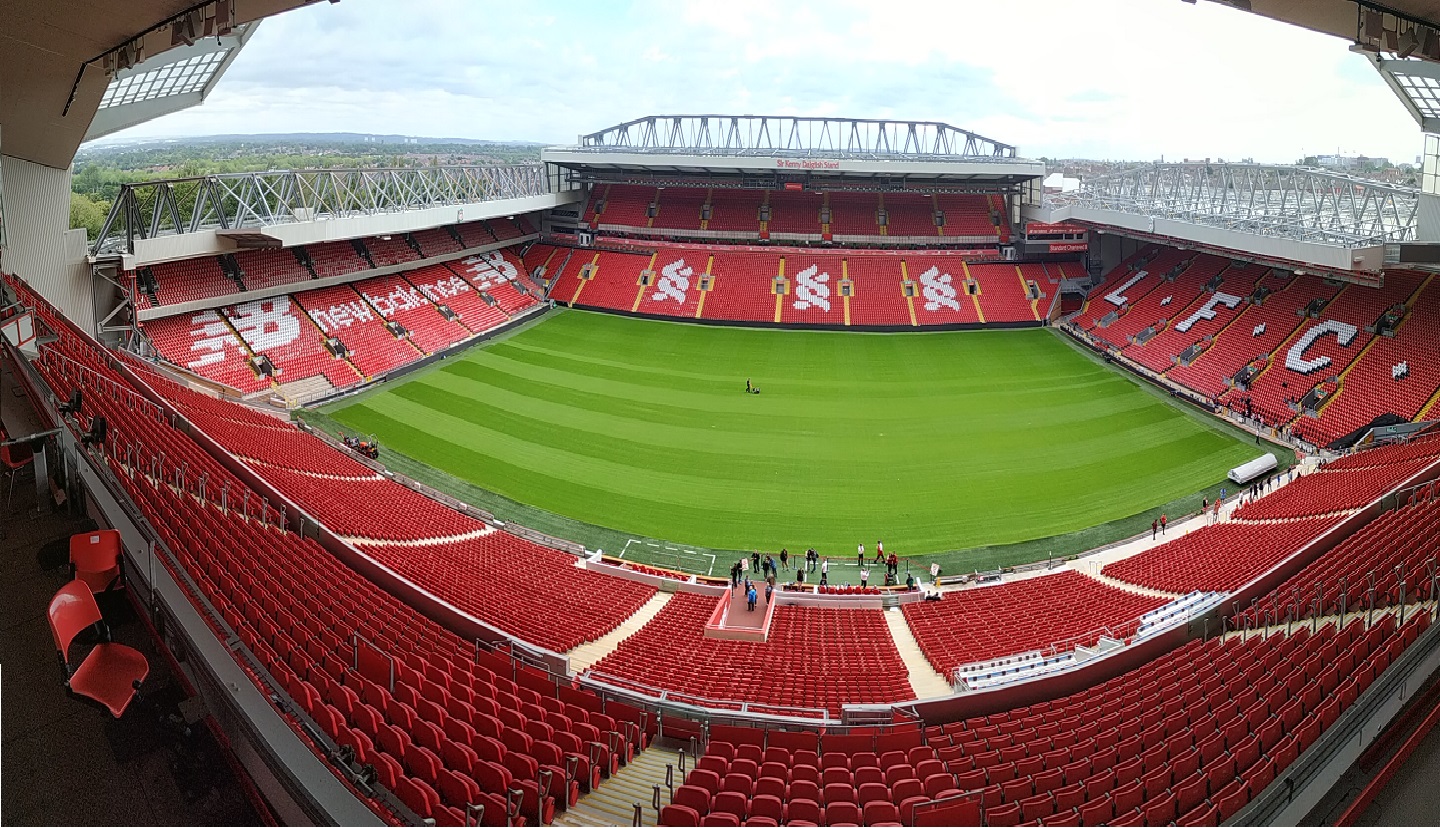 UK-based construction company Buckingham Group has filed for a notice of intention to appoint administrators but emphasised that it is currently not in administration.
It stated that the company stopped trading due to escalating contract losses and a significant drop in liquidity.
Buckingham emphasised that issuing a notice of intent provides it with a short period of days/weeks to consider possibilities such as the sale or negotiation of a pre-pack agreement.
It also noted that it had been working with specialist advisors to bring in further funding for the past several months but had been unsuccessful.
Buckingham Group issued a statement: "It is with immeasurable regret that the Buckingham Board has to announce that rapidly escalating contract losses and a sharp reduction in liquidity, together, mean the company is unable to continue trading at this current time.
"We will be liaising with clients and interested parties to optimise any solution and secure the best outcome for creditors.
"Very strong delivery and commercial performance across most of the business has been outweighed by deep losses and interim cash deficits incurred on the three major stadium and arena contracts, and a substantial earthworks contract in Coventry.
"This situation on these four long-term major projects developed through a combination of unexpected impacts such as the extreme inflation linked to the Ukraine conflict and other challenges in the Sports and Leisure division."
The company has redeveloped football grounds across the country such as Anfield in Liverpool and Sixfields in Northampton.
It has also worked on the HS2 rail project and East-West Rail lines' earthworks, reported the BBC.
In a statement, Liverpool FC said: "We will work with Buckingham Group on the planned phased opening of the remainder of the new stand and will continue to keep supporters updated on arrangements for future games."