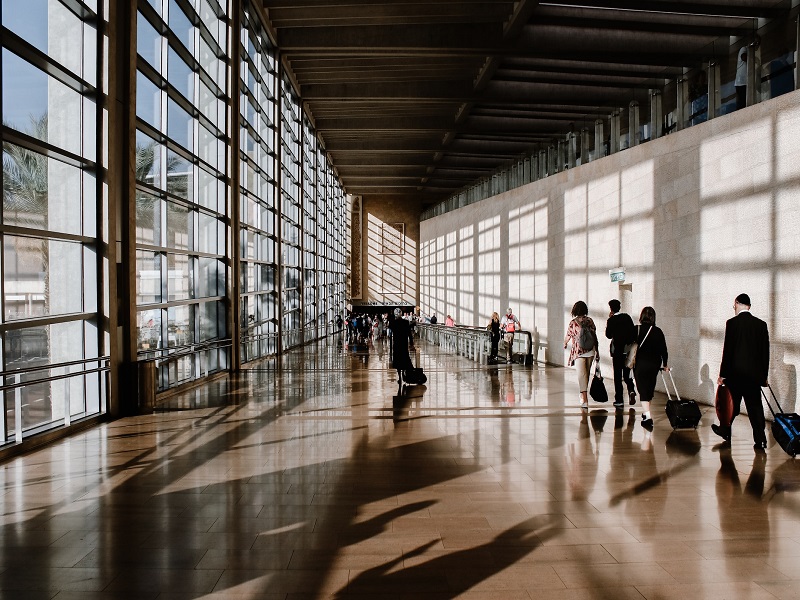 Bristol Airport (BRS) in the UK is set to proceed with the airport expansion project after the High Court dismissed the legal challenge against permission given by the Planning Inspectorate to expand the airport's capacity.
BRS secured an expansion permit from Planning Inspectorate last February, to increase the passenger capacity from ten million to 12 million per year.
Bristol Airport CEO Dave Lees said: "Bristol Airport welcomes the High Court Judge's decision to dismiss the claim and uphold the planning permission to increase Bristol Airport's capacity from ten million to 12 million passengers per annum.
"The decision is excellent news for our region's economy, allowing us to create up to 5,000 new jobs, deliver more international destinations for the South West and South Wales, and invest hundreds of millions of pounds in improving the customer experience.
"We will do this while working towards our ambitious target of net zero carbon operations by 2030. We look forward to working with stakeholders and the community to deliver our vision to be everyone's favourite airport."
With this High Court judgement, the project will move ahead and see major investment in the parking facilities, terminal building, and public transport links.
The project is expected to add 800 new employment opportunities at the airport and up to a further 5,000 jobs regionally.
It is estimated that the expansion project would add approximately £430m to the South West's economy.
Upon completion, it will allow the airport to explore the options to add new direct links to Europe and further afield.