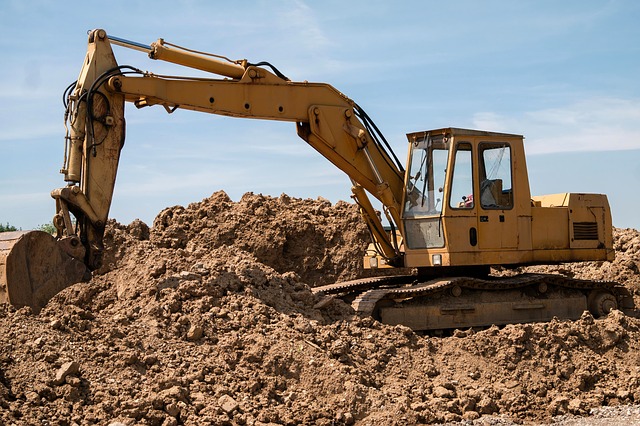 Bridge Housing has broken ground on Casa Sueños, the third phase of the Fruitvale Transit Village in Oakland, California, the US.
Located at 3511 East 12th Street in Oakland, the project will provide 181 homes for families along the commercial corridor in Fruitvale Village.
The new homes will include studios, one-, two-, and three-bedroom apartments for families earning 20% to 80% of area median income (AMI).
Additionally, around 46 of the new homes will be kept aside for people who have experienced chronic homelessness.
The Alameda County Health Care Services Agency will provide permanent supportive services for the homeless.
The new development will also include 7,500ft2 of affordable commercial retail space for a local non-profit organisation that serves the community.
It is situated in close proximity to the Fruitvale BART station, a major AC Transit hub as well as the planned Bus Rapid Transit line.
Bridge Housing executive vice president Smitha Seshadri said: "In this third phase of transformative transit-oriented development that began with the Fruitvale Village, we're excited to bring 181 affordable homes for families to the heart of the neighborhood, including 46 apartments reserved for people who have experienced homelessness.
"With SVA Architects' thoughtful design, Casa Sueños will be a welcoming, beautiful place for future residents to call home."
The Fruitvale Transit Village comprises over 115,000ft2 of space for community services, 40,000ft2 of space for retail, including multiple restaurants, financial services, and health services.
It also includes a commuter bicycle parking centre, and a large public gathering area called the Pedestrian Plaza.
The development's second stage, Phase IIA or Casa Arabella, added 94 units of housing to the community and was completed in 2019.
———————————————————————————————————————
Bridge Housing begins construction on the third phase of the Fruitvale Transit Village in Oakland, California. Credit: Thomas B. from Pixabay.