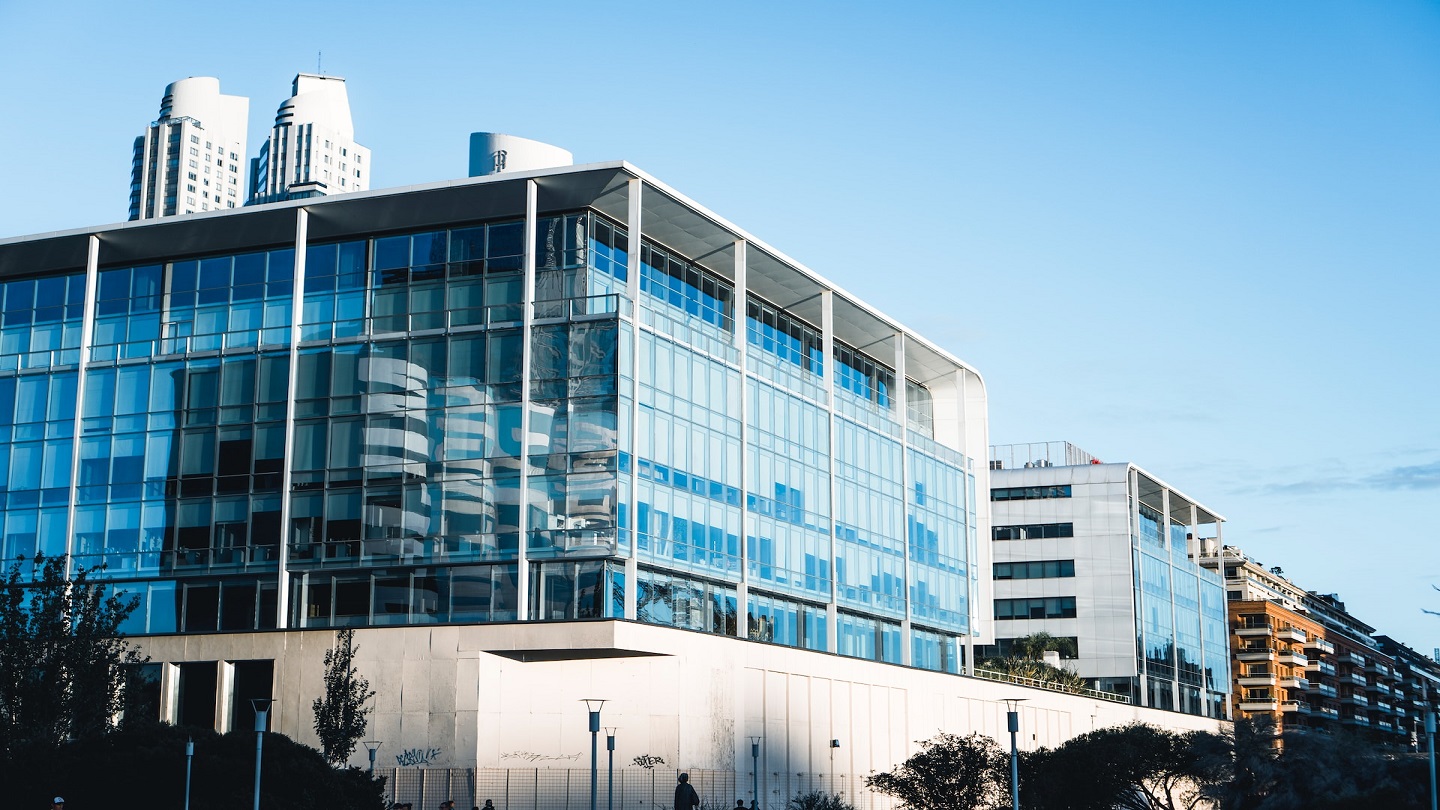 Construction company BNBuilders has started work on a life sciences building for Breakthrough Properties in Boulder, Colorado, US.
The property covers an area of 35,000ft² and the project involves converting the multi-building campus into open spaces for office and laboratory use.
With this project, Breakthrough Properties is expanding its presence to tap into the growing life sciences sector in Colorado.
The construction will be carried out in several phases and will include building an exterior replacement, a 'grand entry' and an entryway atrium.
The scope of the project also encompasses delivering structural improvements such as two new elevators and building a large-footprint mechanical platform, as well as significant enhancements to the existing mechanical, electrical, plumbing and firefighting systems of the property.
The construction team is employing various innovative tools such as 3D modelling/visualisation and laser scanning of the existing spaces to meet the schedule on time.
The team will also focus on collaborative scheduling and coordination throughout the project.
During the construction, any existing tenants in the building will continue to remain where they are, the company said.
BNBuilders project executive Ryan Hipp said: "We are excited for the opportunity to partner with Breakthrough Properties on the revitalisation of their first property in Colorado as they work to build a standout life science campus in the Boulder market."
The ground-breaking of the project was held last month and completion is expected by the end of the year.