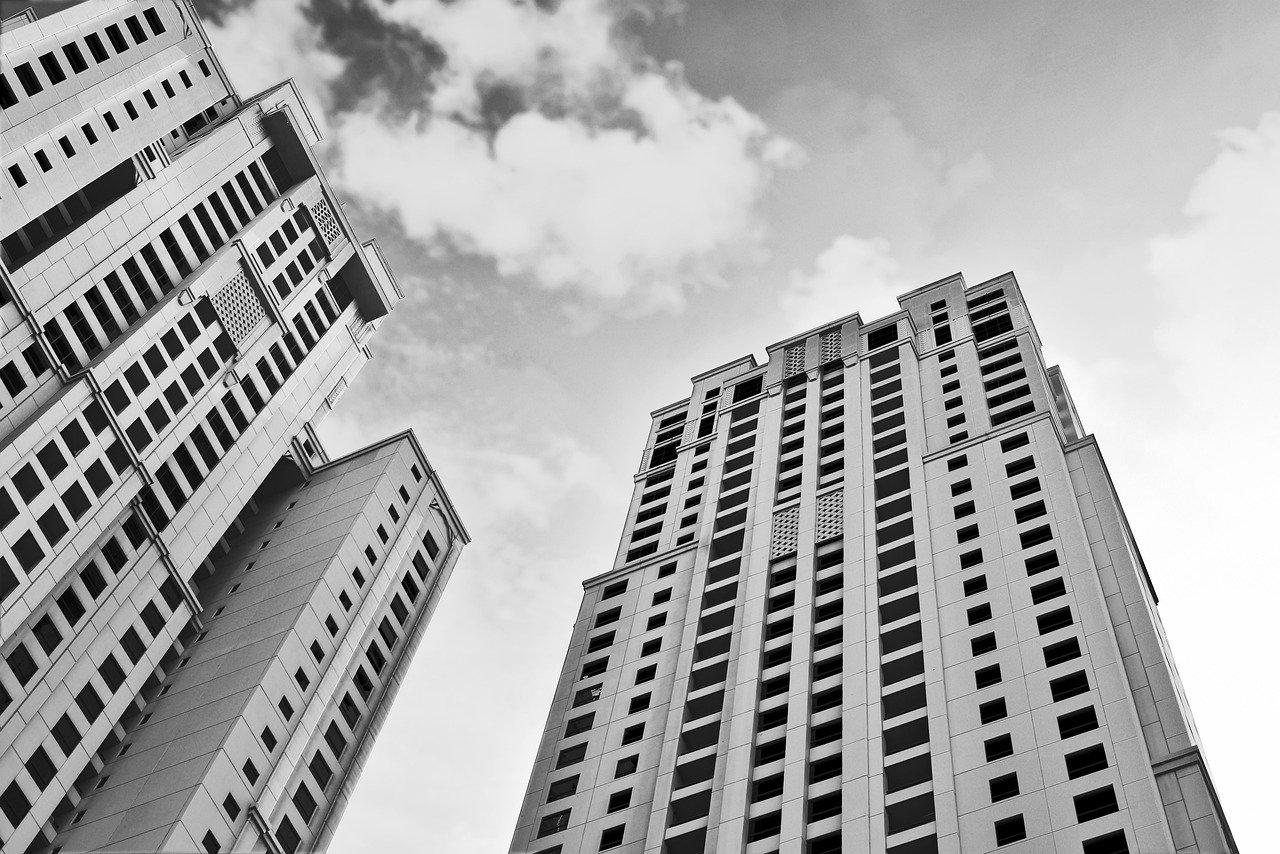 Real estate developer BPG has submitted plan for a £120m residential-led scheme in Birmingham, the UK.
 BPG intends to construct a 11-storey complex on a 2.5 brownfield site at Gooch Street North.
Gooch Street North is locally called as Oasis Southside.
The project is located within Birmingham's Chinatown and Theatreland, which is vibrant cultural place in the city.
Currently, the project site is occupied by low-rise industrial buildings.
These buildings will be demolished.
The redevelopment plans feature delivery of 456 flats and 5,500ft2 of ground-floor commercial space.
The scheme is expected to benefit residents from a landscaped courtyard at ground level.
It will also offer residents a private 7,000ft2 rooftop terrace.
The proposal also includes a new pedestrian street to the south of the development.
BPG development consultant John Tebbutt said: "With close proximity to both the city centre and the new HS2 station, the development will prove highly attractive to both investors and owner occupiers alike."
—————————————————————————————————————-
Image: BPG intends to construct a 11-storey complex. Credit: Sangeeth Sangi from Pixabay