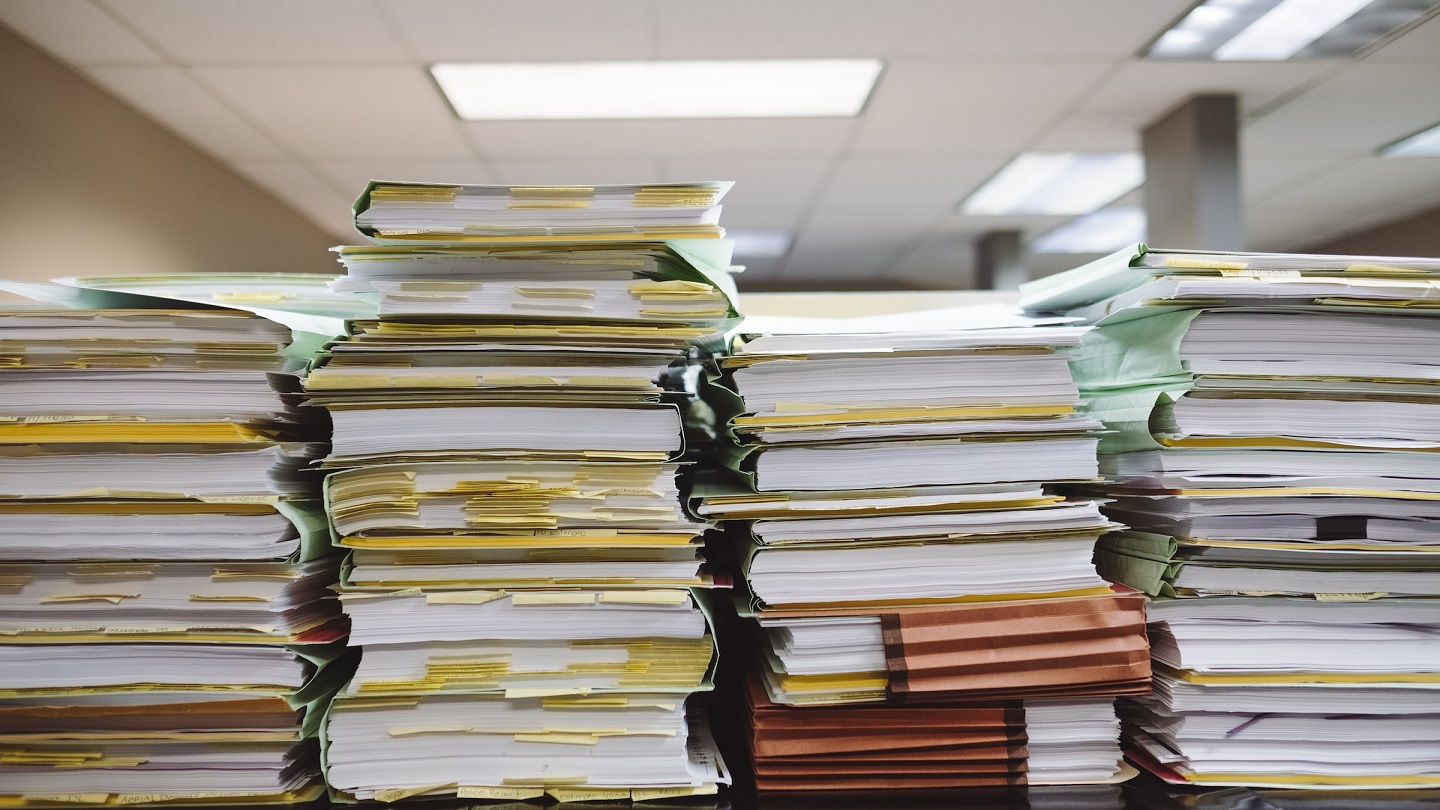 The British Property Federation (BPF) is calling on the UK government to focus on reforming existing planning charges and to abandon the introduction of a new infrastructure levy.
The BPF has urged the government to instead improve the existing Community Infrastructure Levy (CIL) and Section 106 (s106) contributions in the planning system.
According to the BPF, the proposed new levy has fundamental structural challenges among other concerns that would create a more complex process, hampering development and delaying the delivery of necessary infrastructure.
This would introduce greater uncertainty into the planning system, hindering progress, it argues.
The BPF has highlighted the difficulty for local authorities in setting appropriate levy rates, particularly for brownfield and urban development sites, where land values and construction costs vary significantly.
It also warns of the potential negative impact on affordable housing provision, as the CIL is a less flexible mechanism for calculating contributions that may result in lower requirements for affordable housing supply.
In addition, the BPF has emphasised the need to prioritise the Infrastructure Delivery Strategy to ensure efficient infrastructure delivery and local benefits from new developments.
The federation has criticised the proposal's aim to use gross development value as the primary measure for calculating a developer's levy liability.
The BPF's director of policy Ian Fletcher said: "It will take time for a new levy to be introduced and during that period local authorities and developers will have to continue to rely on s106 and CIL, which will not be reformed under the current proposals.
"We urge the government to reform the current contribution systems, rather than press ahead with an unnecessary overhaul of the entire system. It is undeniable that CIL and s106 can be improved, but we would like to work with government to share our expertise and work towards a scenario where the existing system is enhanced and simplified."