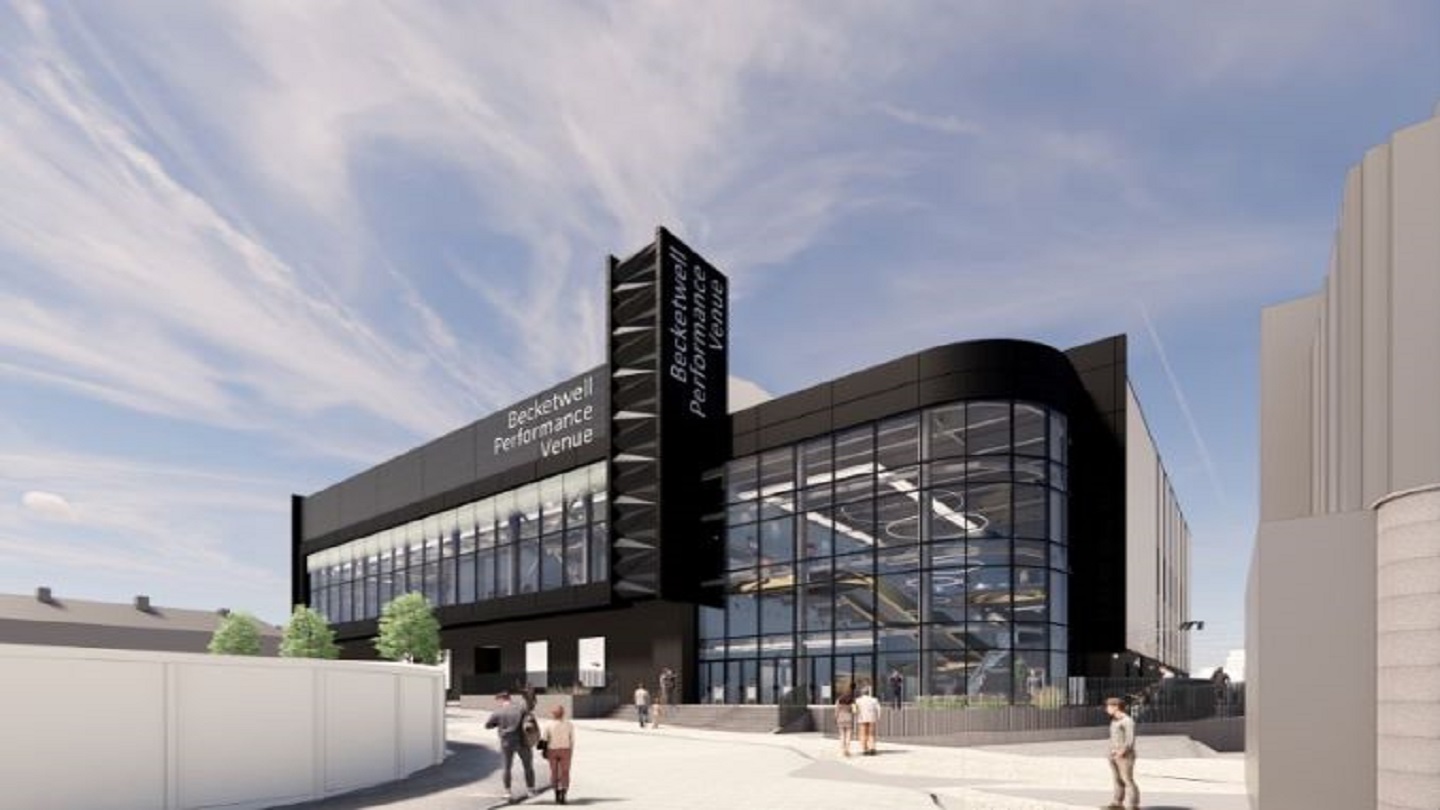 Construction company Bowmer+Kirkland has won a contract to construct a performance venue in Derby, UK as part of the £200m ($251m) Becketwell regeneration scheme.
With a capacity of 3,500 people, the venue will be a prominent entertainment and events space in the city.
The project is the second phase of the largest regeneration initiative in Derby for more than three decades.
The performance venue will be situated on the site of the former Pennine Hotel, Laurie House offices, multi-storey car park, Pink Coconut nightclub, and Padley House.
As the site is owned by Derby City Council, it will be leased to and operated by ASM Global, a leading venue management and services company responsible for organising live experiences worldwide.
Bowmer+Kirkland has a strong track record and secured projects worth nearly £3bn over the past five years.
Peveril Securities, the development arm of the company, is also involved in the scheme as its funding and development partner for future phases.
The venue aims to enhance Derby's cultural offerings by providing a versatile space for concerts, comedy shows, family events, exhibitions, and business functions.
It is projected to host more than 200 events annually and attract an additional 250,000 visitors to the city, contributing over £10m in gross value added to the local economy each year.
Furthermore, the project is expected to create more than 200 new job opportunities.
The first phase of this project is nearing completion, which involved the construction of 259 one and two-bedroom build-to-rent apartments, alongside the construction of Springwell Square, a public space within the Becketwell scheme.
Bowmer+Kirkland regional director Christian Parnell said: "We are absolutely delighted to have been appointed to build Derby's exciting new entertainment and events venue. 2023 marks Bowmer+Kirkland's first 100 years and it is fitting that we are beginning work on a major scheme which will bring life back to a once vibrant and prominent area of the city.
"We are looking forward to working with St James Securities, Derby City Council and ASM Global to deliver this landmark venue for the people of Derby and Derbyshire."
Construction is expected to be completed in January 2025.