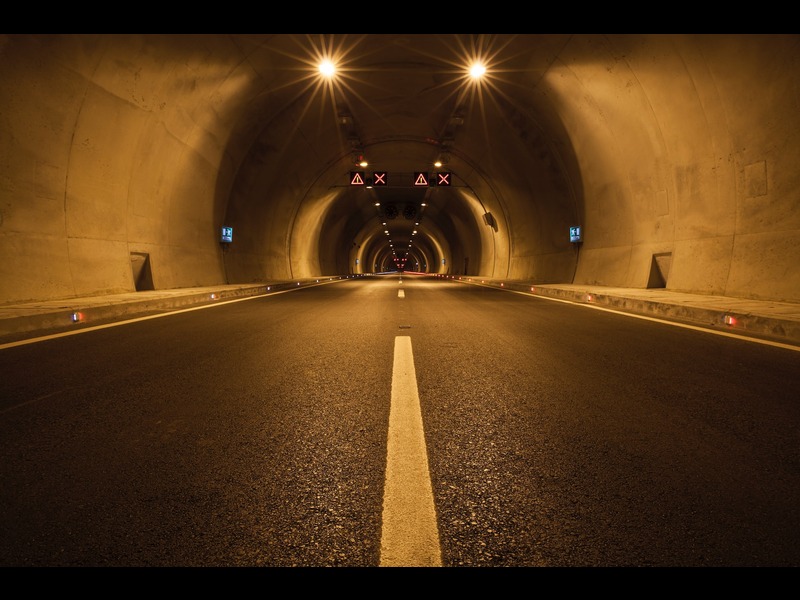 Pennsylvania Turnpike Commission (PTC) has appointed Bowman Consulting Group as the prime consultant for the preliminary and final design of the Allegheny Tunnel Transportation Improvement Project.
Besides leading all associated design services as primary consultant, Bowman Consulting Group will also manage a team of environmental, structural, geotechnical and survey firms with experience in transportation projects.
Bowman's wholly owned McMahon subsidiary was awarded this direct assignment.
While the precise amount of the award has not been ascertained yet, PTC initially authorised $16m to begin the preliminary design phase, with further allocations to be made as and when the project advances.
The $400-500m Allegheny Tunnel project will be among the largest mainline projects in PA Turnpike's history.
This project features bypassing the existing tunnel via realignment and building 3.8 miles of the new PA Turnpike roadway around the south side of the current tunnel.
In addition, the project entails construction of a big mainline bridge, a number of smaller mainline structures and culverts, a wildlife crossing bridge, retaining walls, as well as the analysis, stabilisation, and restoration of an ancient landslide area.
Bowman regional chief engineer Gary Graham said: "The Pennsylvania Turnpike Commission has dedicated extensive resources to identifying the best solutions for the ongoing issues with the Allegheny Tunnel.
"We are confident that our team of experts will deliver a project outcome that benefits local communities and addresses environmental concerns, while providing a safer route for all who travel through this important corridor."
PTC chief engineer Brad Heigel said: "A key objective is to improve traveler safety by reducing the frequency and severity of crashes. To address this, traffic will bypass the tunnels and travel on a wider, more modern roadway with gentler curves and slopes that meet today's engineering-design criteria.
"Though safe enough to accommodate traffic, the facility will require a costly rehabilitation in the coming years if it is to remain in service. However, such a restoration would not address critical requirements including congestion and safety."
The 82-year-old tunnel's structural state is claimed to be deteriorating.
The PTC first began the Allegheny Transportation Project in 1996. Since then, various alternatives for open-cut and new tunnel designs have been reviewed, and the Gray cut alternative has been selected since it offers the best balance in terms of operational, safety, economic, and environmental aspects.
Now with the award selection, the project enters the preliminary design stage, which will involve further analysis of the preferred alternative and recommendation on a final alignment configuration.