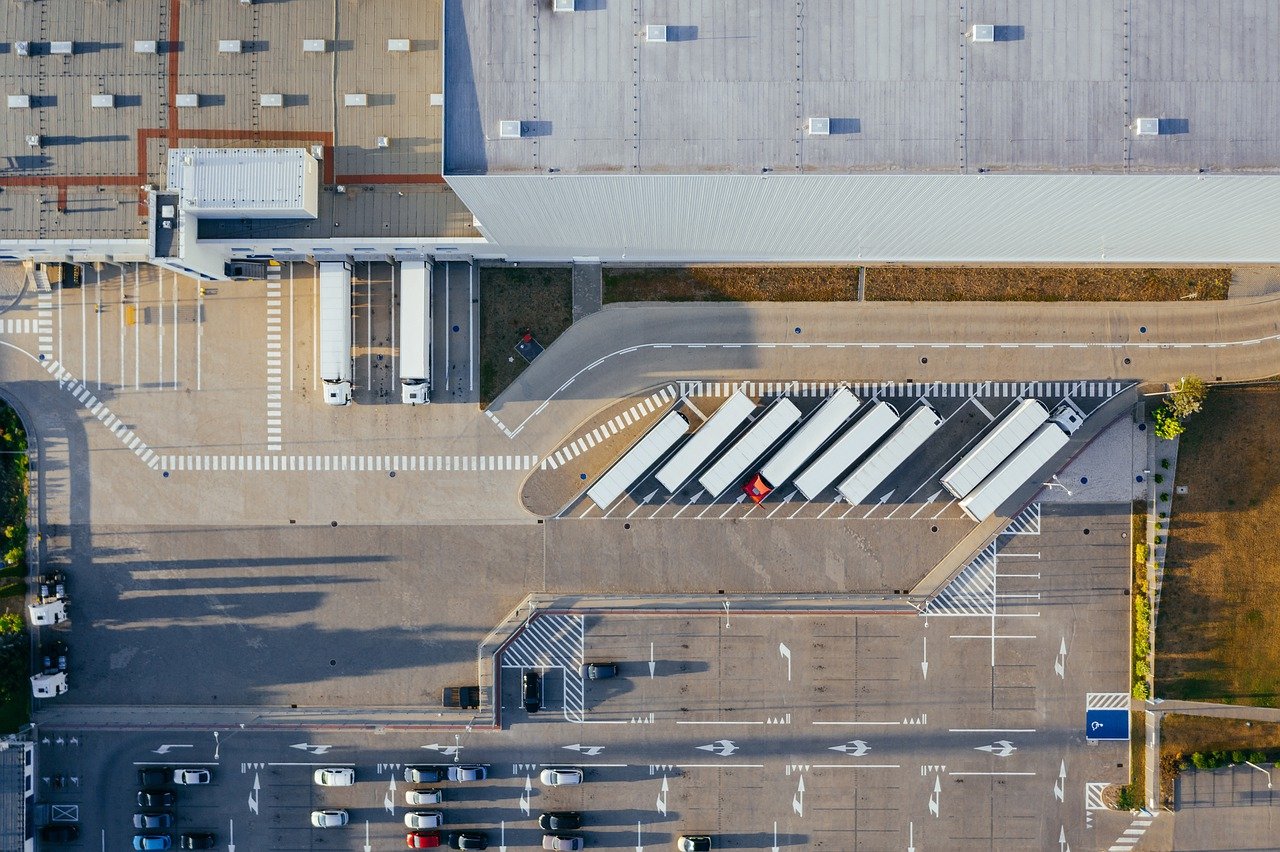 Bosch Group, a technology supplier, has announced plans construct a $215m facility in Queretaro, central Mexican state, reported Reuters.
This facility will manufacture components for mobile applications intended for machinery.
It will be built by Bosch's subsidiary Bosch Rexroth.
The plant, which will occupy 42,000m2 (452,080ft2), is expected to begin production next year.
Once operational, the plant is expected to create more than 900 jobs.
Bosch Rexroth North America president and chief executive officer Greg Gumbs was quoted by the news agency as saying: "We will be able to develop a stronger regional supply chain."
In the recent months, the company announced investments of about $261.78m (MXN15bn) in Mexico to expand facilities located in the states of Queretaro and Aguascalientes, as well as a new facility in Nuevo Leon.
Last month, Bosch announced plans to invest over $200m to manufacture fuel cell stacks at its South Carolina facility in the US.
A fuel-cell power module generates electricity from hydrogen in vehicles. It is used in commercial vehicles.
The firm intends to expand its current Anderson facility to support fuel cell production.
Fuel cell production at the facility is anticipated to begin in 2026. This investment is expected to create at least 350 new jobs.
The fuel cell stacks will support hydrogen-powered trucks that would hit the US roads in the next few years.
——————————————————————————————————-
Image: The plant will generate more than 900 jobs. Credit: Marcin from Pixabay.