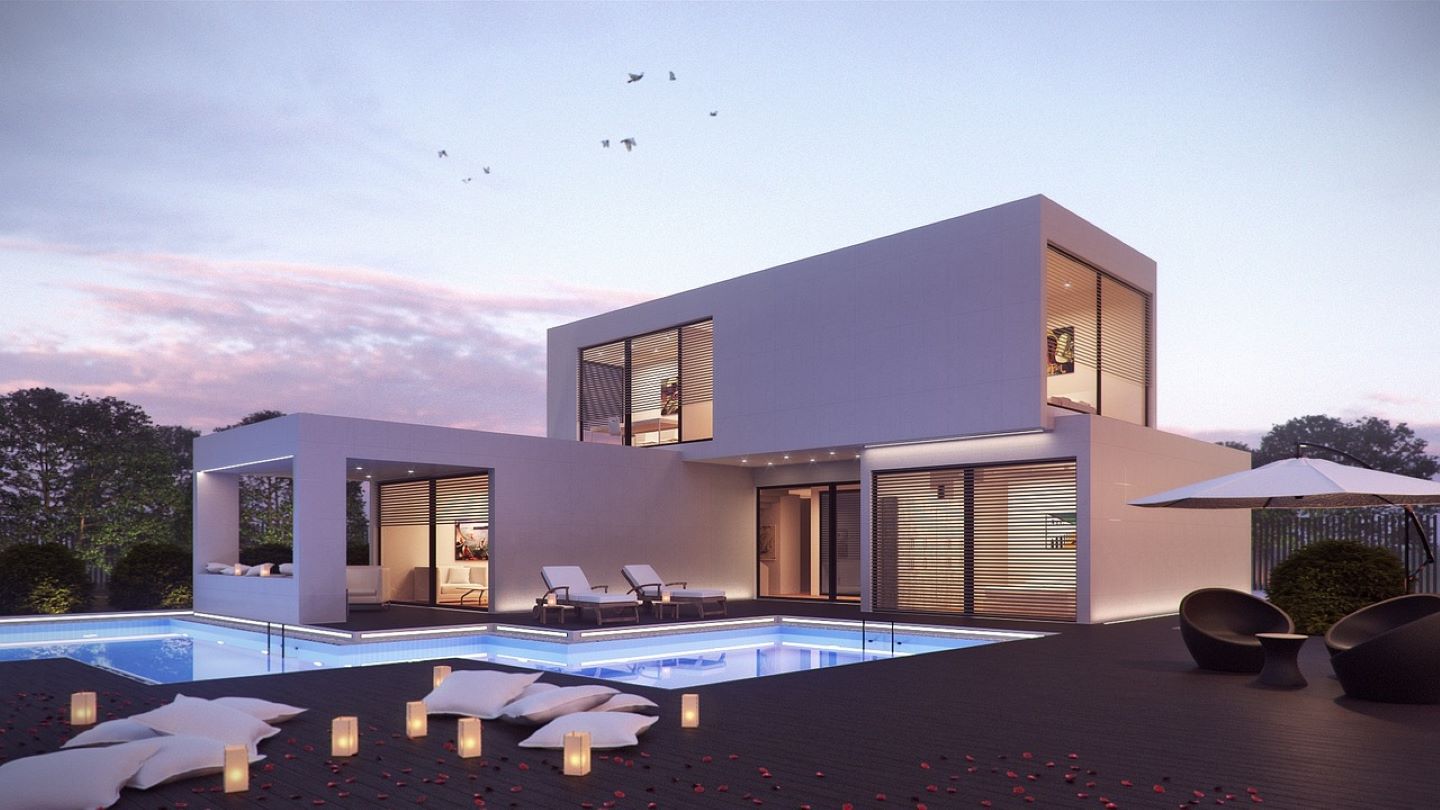 Service company Chief Industries' division BonnaVilla has unveiled plans to construct a 51-home subdivision in North Platte, Nebraska, US.
The project will include the construction of 1,400ft² three-bedroom/two-bath homes.
These modular homes are anticipated to be on the market by the end of this month.
Prospective homeowners can purchase up to nine energy-efficient homes under the first phase of the project.
The homes are equipped with various customisable amenities and garages and are estimated to be completed within six to nine months from the time of order.
Furthermore, the homes will be finished quicker than traditional on-site construction, with approximately 90% of the construction being done at the company's facility in Aurora, and only 10% on the site.
BonnaVilla general manager Mike Morrow said: "The inventory issues are still behind the demand we have today, especially in rural areas where builders are more hesitant to construct subdivisions due to the increased costs associated with bringing in the necessary supplies.
"And that's why the modular process works so well in these communities. The builders can simultaneously be pouring foundations while the home is built in sections in a controlled environment off-site."
BonnaVilla was founded in 1970 and is engaged in the construction of modular homes across the central and Rocky Mountain western states of the country.
Last year, the company built 250 single-family homes at its 168,000ft² Aurora manufacturing facility.