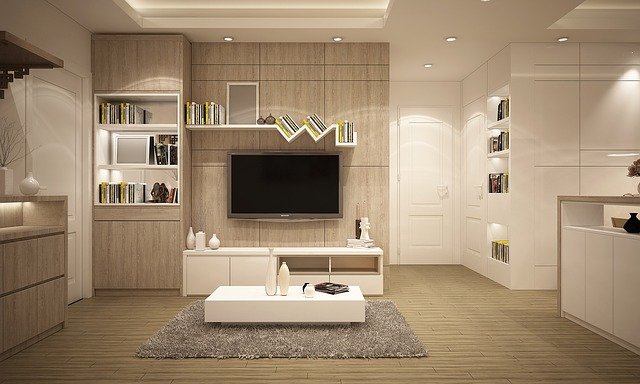 Blue Vista Capital Management has acquired land for two build-to-rent (BTR) development projects outside Phoenix, Arixona.
These projects will be built at Litchfield Park and Goodyear.
The deal represents around $102m in total capitalised value.
According to Blue Vista, the projects will be built to provide residents with 'an exceptional quality rental experience with an inclusive neighbourhood community feel'.
Following completion, the projects will feature more than 300 homes totaling 265,028ft2, and provide private gated entrances and amenities, including private outdoor space, resort-style pools, clubhouses, and outdoor lounge areas with grills.
Homes will have high-end finishes including simulated wooden flooring, quartz countertops, stainless steel appliances, in-unit washers and dryers.
Blue Vista principal of acquisitions Matthew Schoaf said: "The Litchfield Park and Goodyear projects are prime examples of Blue Vista's strategic approach to developing core plus real estate in attractive markets backed by high population and job growth, with easy access to work and amenities.
"We are pleased to deliver modern B2R options at market-rates to residents seeking flexible and modern accommodations in the area."
Blue Vista managing principal and co-head of real estate equity David Katz said. "As part of our overall residential investment strategy, we've developed a particular focus on partnering with best-in-class operators to develop modern B2R communities within our value-add and core plus strategies. Since 2020, we've developed a robust pipeline of B2R opportunities and executed over $300 million in transactions across seven communities, including this most recent transaction."
The Lichtfield Park project will be a 153-unit community comprising 54 one-bedroom duplex units and 99 detached two-bedroom single-family rentals totaling 137,043ft2.
It will be located within walking distance from a hub retail businesses and services, such as Walgreens, Starbucks, banks, grocery stores and numerous dining options.
Located near the intersection at Sarival Avenue and Yuma Roads, the Goodyear project will be a 151-unit community with 60 one-bedroom duplex units and 91 detached two-bedroom single-family units totaling 132,985ft2.
This project is walkable to several retail destinations.
———————————————————————————————————-
Image: The homes will have high-end finishes. Credit: chien than from Pixabay