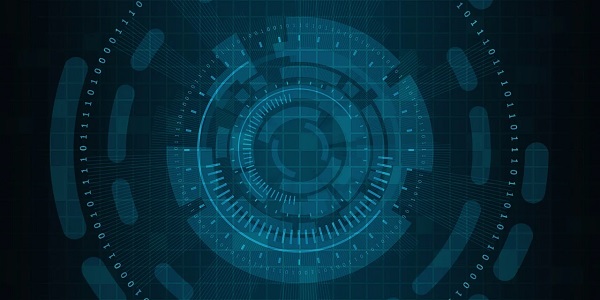 Black Ink Technologies has obtained five patents for technologies to make the construction industry safer.
Construction industry is traditionally considered unsafe and slow to adopting digitally transformation.
By leveraging blockchain technology, Black Ink Tech has created hardware and software systems that help in streamlining the management of projects, right from beginning to end, in an effort to deliver project ease and security.
The patents enable SiteSUPER, a technology operating on the Black Ink Tech platform, to work together to speed up the construction processes, decrease fraud and boost maximum efficiency of a project.
SiteSUPER's software collects data from all that happens in and out of a project and at job site, and stores this data on the blockchain.
This enables SiteSUPER to combine non-fungible tokens (NFTs) with real-world assets, and create record that can help confirm compliance before the installation of a product, thereby ensuring transparency and adherence to building codes.
The records capture the weather conditions during installation of products, verifications of who carried out the installation, the identifier for the products and when the installation happened.
The patents awarded are on the use of blockchain-based distributed ledger and smart contracts for a construction project; use of blockchain-based distributed ledger to reference construction metadata and to use smart contracts for a construction project; system for management and verification of code compliance; system for management of warranty information for projects and materials; and digital asset systems for management of projects and materials.
Black Ink Tech CEO Jeremy Blackburn said: "These patents are symbolic of the possibilities of blockchain and how it can be used to improve upon an industry that is poised to embrace its own digital transformation."
———————————————————————————————————————
Image: By leveraging blockchain technology, Black Ink Tech has created hardware and software systems that help in streamlining the management of projects. Credit: Pete Linforth from Pixabay