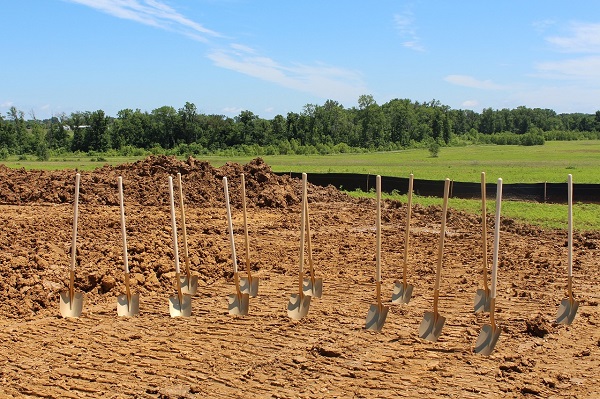 Bion Environmental Technologies has broken ground on a commercial-scale Gen3Tech facility near Fair Oaks, Indiana, US.
The construction of the building is expected to complete by 15 December. Waste processing equipment will be delivered by mid-January.
The operation of Gen3Tech platform at Fair Oaks will not only show its scalability but also enable nitrogen recovery efficiencies to be optimised at scale.
The facility's operating data will be leveraged to design the company's first full-scale commercial project and support certification necessities for several regulatory agencies, including USDA's Process Verified Program (PVP), to establish sustainable brand.
It will also manufacture ammonium bicarbonate fertilizer for both commercial testing by potential JV partners and university growth trials.
Bion's patented Gen3Tech is the outcome of above 30 years of technology development.
Bion director of communications Craig Scott said: "A couple key takeaways: first, this is the final engineering step before we are ready to launch full-scale commercial projects.
"Second, and most important: we are NOT another digester company that will power a couple thousand homes from cow manure. Bion's key differentiator is the comprehensive solution we bring to all the environmental problems associated with livestock waste – air, water, and soil – not just methane and climate change. That comprehensive solution also generates multiple revenue streams, not just one. And while climate impacts need to be addressed, we believe the more pressing problem is the industry's direct impacts to water quality and human health.
"In our opinion, developing anaerobic digester projects to extract renewable energy, without addressing ammonia/ nutrient control, is a ticking timebomb that will create greater problems in the future."
———————————————————————————————————————
Image: Bion's patented Gen3Tech is the outcome of above 30 years of technology development. Credit: April Bryant from Pixabay.