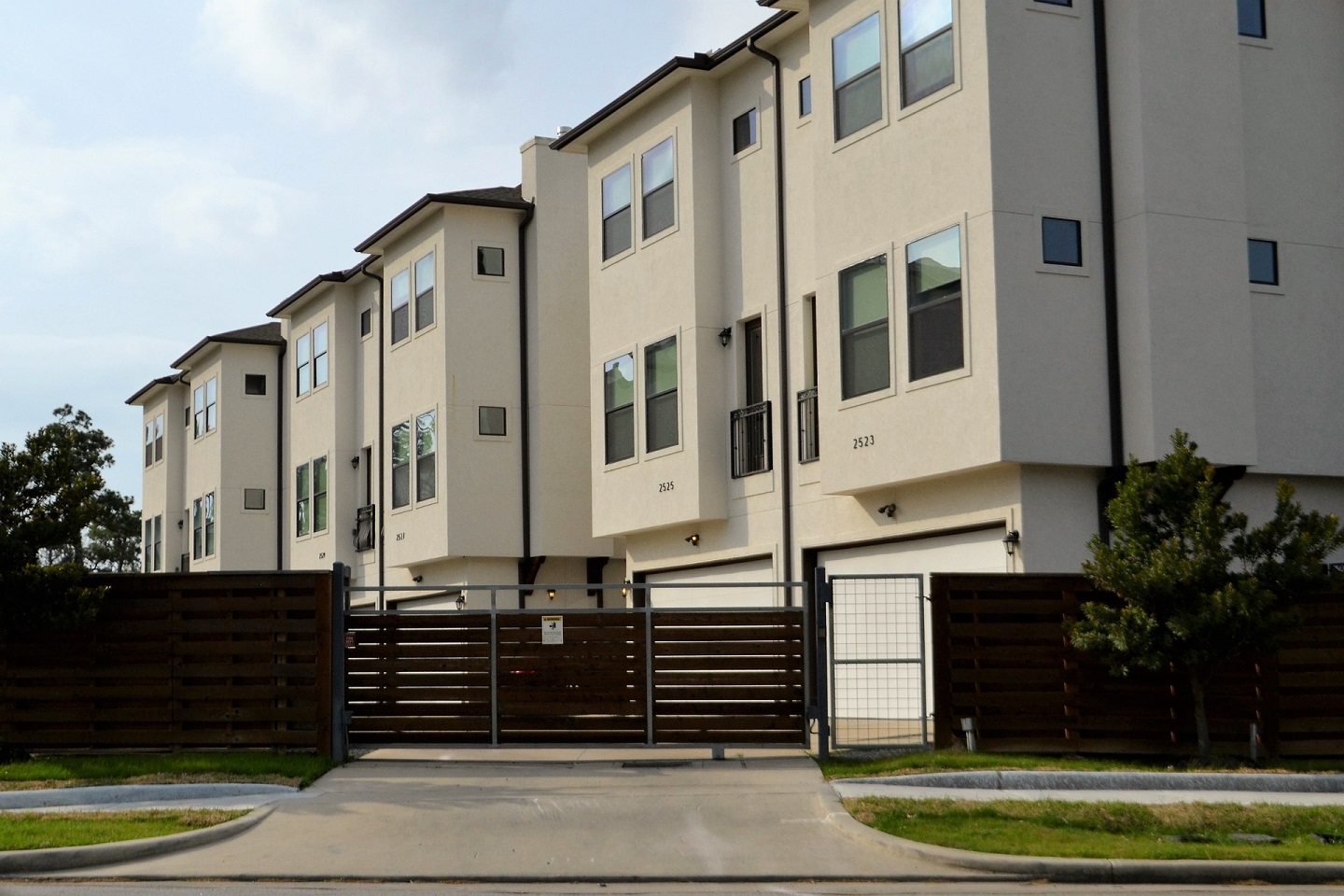 Publicly traded qualified opportunity fund Belpointe PREP (Belpointe OZ) has secured a $130m construction loan from Bank OZK for its development project in Sarasota, Florida, US.
This Aster & Links development project will include two ten-storey high-rise buildings and 424 apartment units ranging from one-bedroom, two-bedroom, and three-bedroom floor plans to four-bedroom townhome-style penthouses.
Aster & Links will feature more than 900 parking areas, with garage and surface parking options.
Furthermore, this property will have a range of amenities, including a clubroom, a centre courtyard with a heated saltwater pool, a fitness room, and a selection of rooftop facilities.
The rooftop spaces will comprise community rooms, an exclusive dining space for events, outdoor grills, and a seating area.
Belpointe OZ CEO Brandon Lacoff said: "We are excited to have secured this construction loan from Bank OZK for our Sarasota development project, Aster & Links.
"I believe this financing milestone, showcases the strong support and confidence of the lending community in our vision.
"I also believe that Aster & Links will redefine luxury living in Sarasota, offering an unparalleled residential experience that combines exceptional design, modern amenities, and a thriving community atmosphere."
Belpointe OZ has begun constructing multiple properties in the north and south-east of the US and is looking for new funding options.
It has so far garnered more than $345m in equity capital and has over 2,500 units in its development pipeline across four cities.