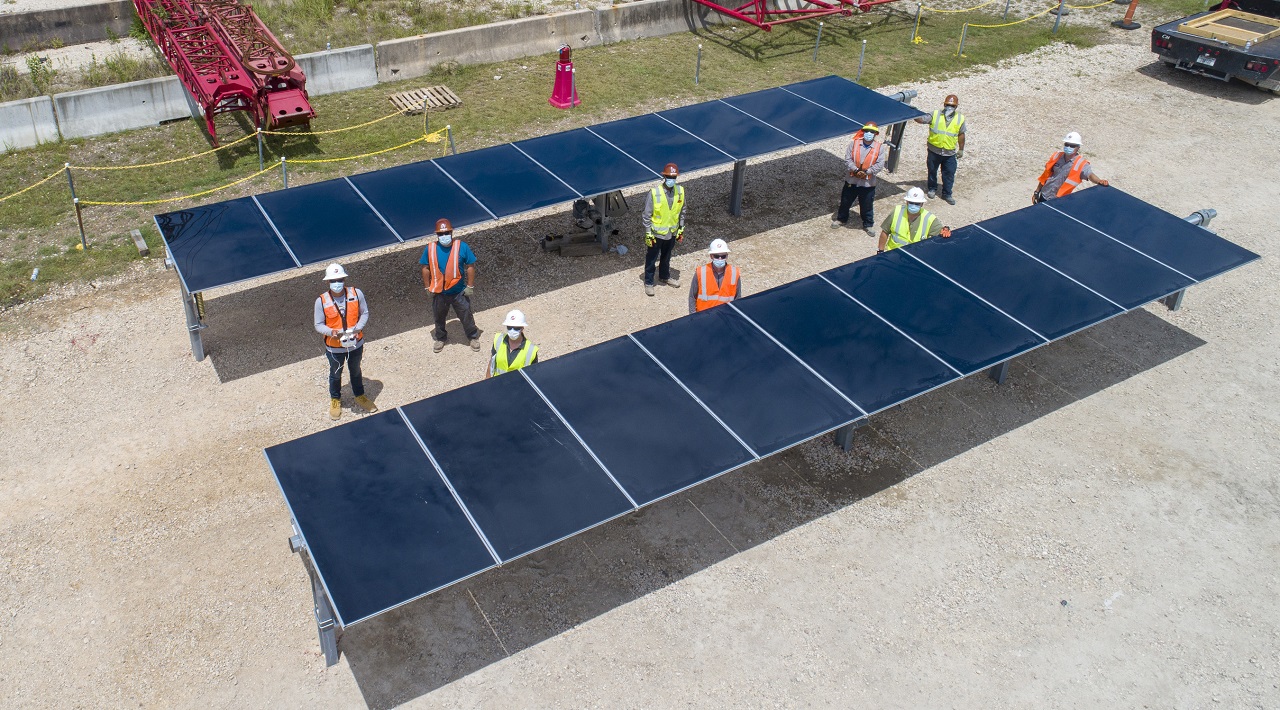 US-based project management services provider Bechtel has secured an engineering, procurement and construction (EPC) contract from Advanced Power to build the 140MWdc Cutlass Solar Project in Texas.
To be built on a 700-acre site in Fort Bend, the solar power project is Bechtel's fourth project and first renewable facility to be delivered for Advanced Power.
The project is estimated to create more than 200 jobs during the peak construction phase.
Once operational in 2022, the project is expected to power nearly 15,000 homes while offsetting 300,000 metrics tonnes of CO2 emissions.
Advanced Power CEO Tom Spang said: "The Cutlass Solar Project represents the next chapter for our organisation as we continue to work to advance a sustainable energy future. We are proud to have Bechtel on this journey and to build off existing solar expertise."
As part of the global mission to reduce CO2 emissions, Advanced Power and Bechtel are committed to produce low-carbon energy.
Bechtel Enterprises president Keith Hennessey said: "We are pleased to continue and expand our longstanding development partnership with Advanced Power into renewable energy as we continue to transform and grow our business in clean energy."
Previously, the two companies have completed construction of the Cricket Valley Energy Center in New York and the Carroll County Energy Facility using natural gas and are currently building the South Field Energy Facility in Ohio.
Cricket Valley Energy Center is a 1.1GW combined-cycle plant that uses advanced emissions-control technology. The Carroll County Energy Facility is a 700MW natural gas-fuelled combine-cycle power facility, which has the capacity to power up to 700,000 homes in the region.
———————————————————————————————————————
Team socially distanced around solar panels. Credit: Bechtel.