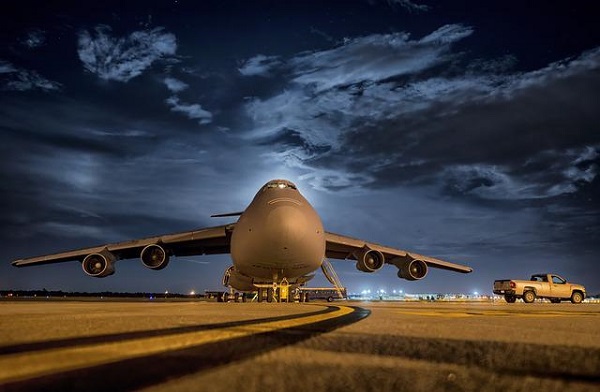 Bechtel Engineering and Construction India has secured a contract to support Tata Projects in its delivery of the new Noida International Airport in India.
To be built in the Indian state of Uttar Pradesh, the airport will also serve the national capital region of New Delhi.
Tata Projects is responsible for building the terminal, runways and airside infrastructure roads, utilities, landside facilities and other related buildings for an opening capacity of 12 million passengers yearly by 2024.
Tata Projects managing director CEO Vinayak Pai said: "We're pleased to have Bechtel as a partner to help provide support to Tata's team and help in the delivery of this nationally-significant new airport.
"We shall deploy the latest technologies in the construction of India's first net-zero emissions airport building, while meeting the highest standards of quality, safety, and sustainability."
Bechtel will add its eight decades of global experience in constructing airports as well as extending operational airports to support Tata Projects.
Bechtel's offices in India manager Avijit Ray said: "We're looking forward to supporting the construction of this exciting and ambitious airport – our first association with an airport in India – that will cater for millions of passengers, providing the comfort and efficiency expected of an international gateway."
Noida International Airport is envisaged as a modern, passenger-centric airport bringing together Indian culture and hospitality with Swiss technology.
Recently, Tata Projects won the overall engineering, procurement and construction contract for the Noida airport from Yamuna International Airport Private Limited, which is a subsidiary of Zurich Airport International.
Currently, Bechtel is working at Western Sydney Airport and Los Angeles International Airport.
——————————————————————————————————————-
Image: Noida International Airport is envisaged as a modern, passenger-centric airport. Credit: David Mark from Pixabay.