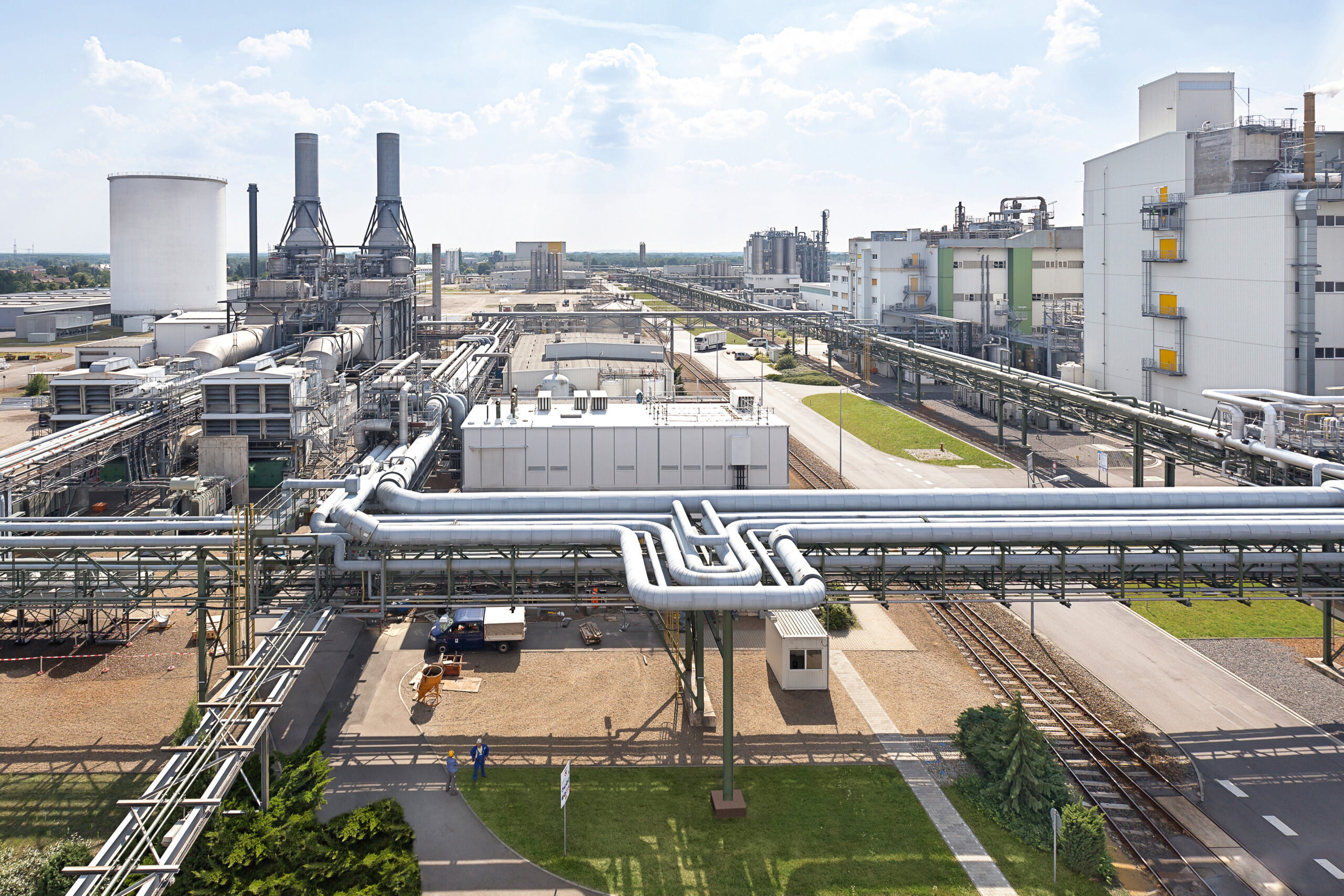 Chemical firm BASF is planning to build a new cathode active materials (CAM) production plant in Schwarzheide, Germany.
The investment in the new plant is a part of the company's efforts to support the European electric vehicle (EV) value chain.
The new plant will be equipped to have an initial production capacity that will enable the supply of around 400,000 fully electric vehicles annually.
BASF Catalysts division president Dr Peter Schuhmacher said: "The plants in Finland and Germany will offer our customers reliable access to tailored high-nickel cathode active materials in proximity to their European manufacturing facilities."
The Schwarzheide plant will feature modular design and infrastructure to enable rapid scale-up of manufacturing capacities to meet the increasing demand for the EV market.
BASF said that the Schwarzheide site will draw on feedstock from the company's previously announced factory in Harjavalta, Finland.
Scheduled for commissioning in 2022, the battery materials plants in Germany and Finland will make use of energy mix in order to reduce CO2 emissions across the value chain.
The Schwarzheide site will be powered by a highly efficient CHP plant and plans to use renewable energy in the future.
Additionally, the Harjavalta plant will be powered by renewable sources including hydro, wind and biomass-based power.
The company said in a statement: "With these investments in Finland and Germany, BASF will be the first CAM supplier with local production capacities in today's three major markets – Asia, the U.S. and Europe."
In November 2019, BASF commenced construction on $10bn integrated petrochemical complex in the city of Zhanjiang in Guangdong Province, China.
The smart Verbund project is planned to be developed in phases. The initial phase involves the construction of plants to produce engineering plastics and thermoplastic polyurethane (TPU) to serve various industries.
The first phase of the project is planned to be commissioned by 2022 while the entire project is scheduled to be completed by 2030.
—————————————————————————————————————————————
BASF will build new production site in Germany. (Credit: BASF SE)