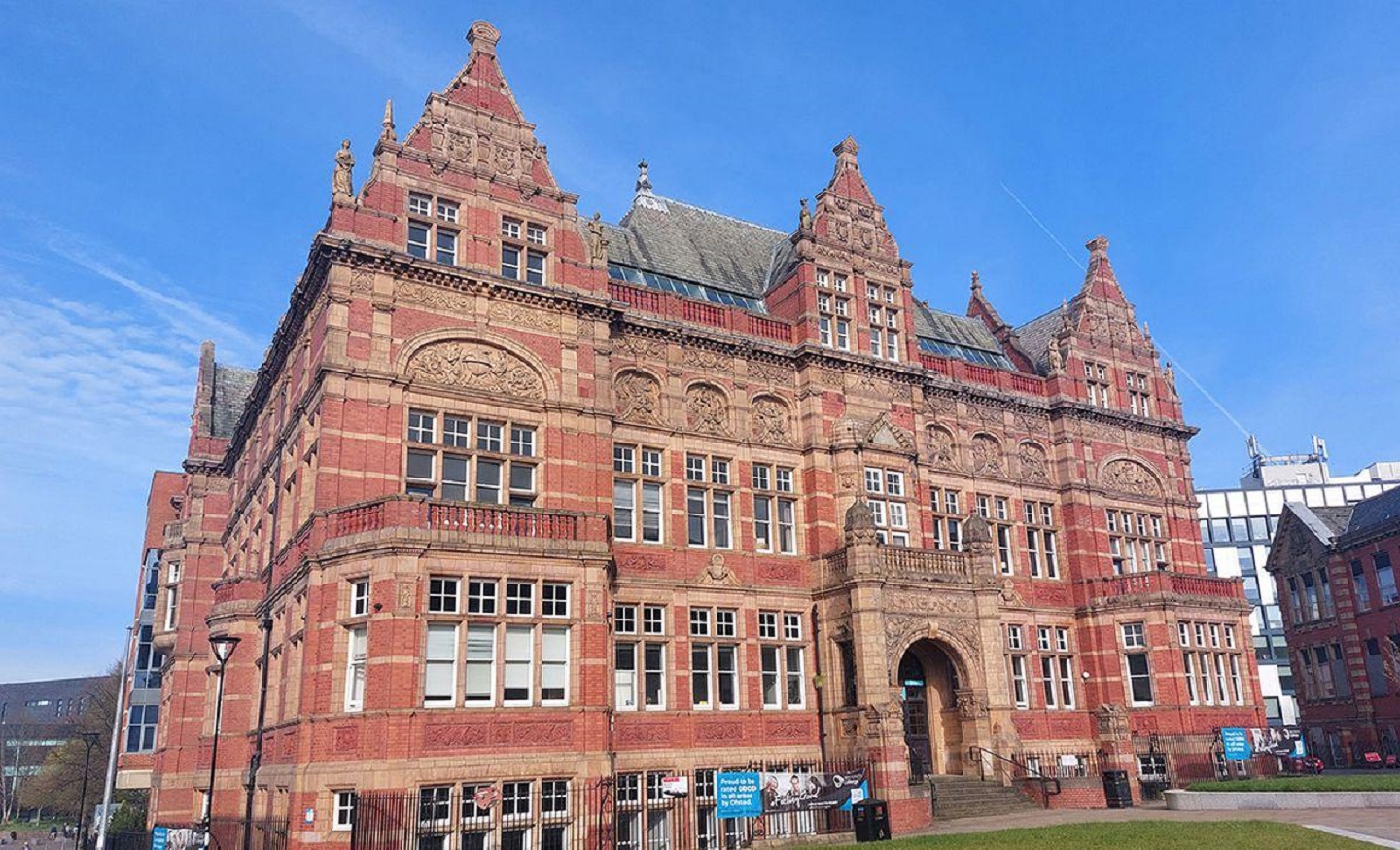 UK-based construction company BAM has announced its plans to commence work on the restoration project of the 135-year-old Victoria Building at Blackburn College in Blackburn.
The UK Department for Education (DfE) is supporting the project with £25m investment from its Further Education Capital Transfer Fund to repair, refurbish and restore the facility.
This flagship project is expected to restore the Grade II-listed heritage building, a key component of Blackburn's Town Centre Master Plan.
Blackburn College principal and CEO Fazal Dad said: "The restoration of the Victoria Building is much more than just an upgrade of learning facilities, it will bring a magnificent community and civic asset back to life and create new opportunities for everyone."
The scope of the project involves the development of additional lecture theatres, as well as the transformation of offices into large classrooms and meeting places.
Additionally, the false ceilings will be taken down, and a maze of hallways, stairwells, and reception spaces will be renovated. A majority of the panelling, coving, and stained glass will also be renewed.
The building's top floor will be converted into a live performance space for both student and community activities.
BAM regional director John Phillips said: "BAM has a strong track record in restoring beautiful historic buildings and we're known for the quality of our projects. We will work sensitively and sustainably, and we'll support the local economy and community in Blackburn throughout the project."