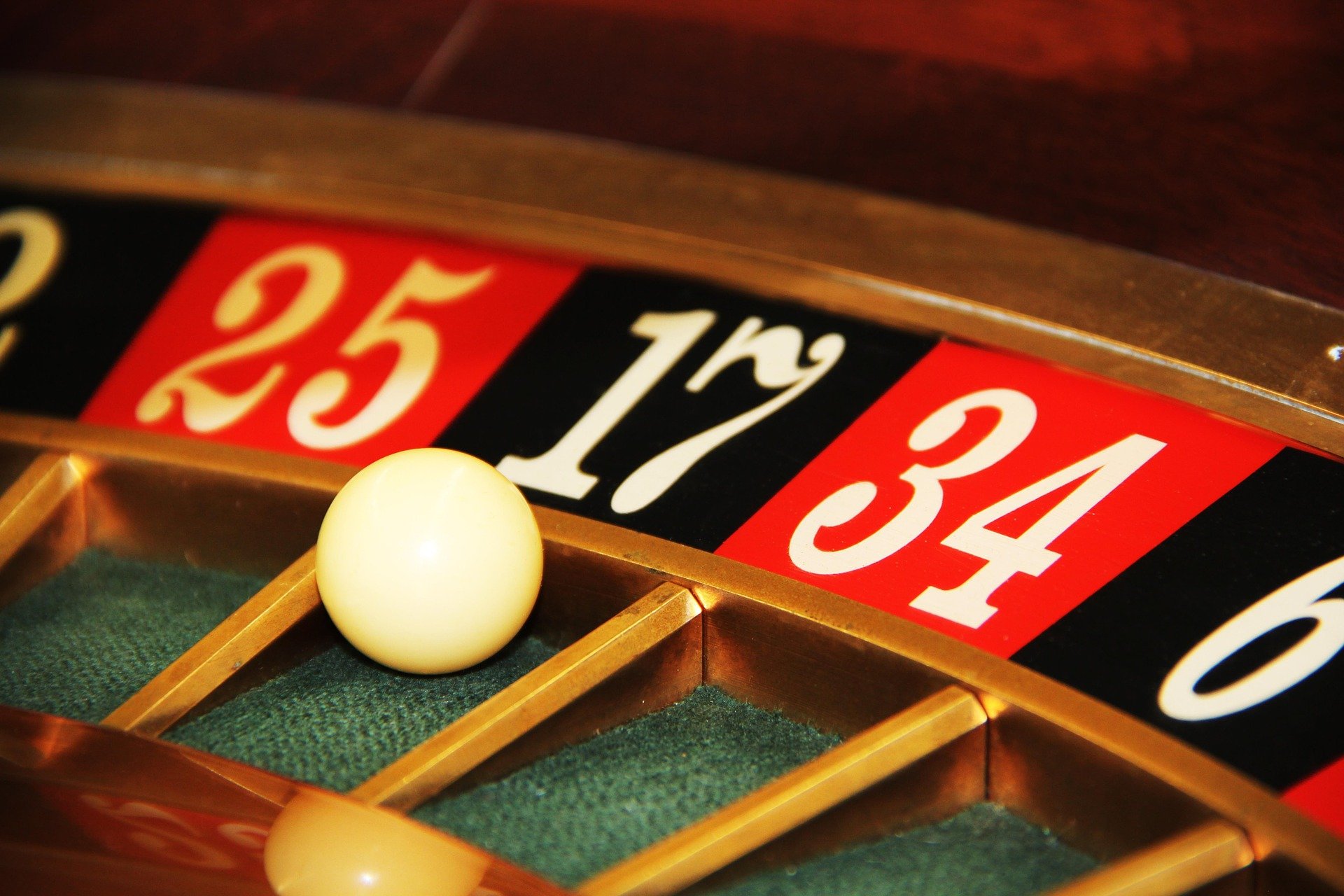 Rhode Island, US-based casino operator Bally's has signed a framework agreement with Ira Lubert to jointly design, develop, construct and manage a Category 4 licensed casino in Pennsylvania.
Real estate and private equity investor Lubert was recently awarded by the Pennsylvania Gaming Control Board the right to apply for a Category 4 slot machine license for a casino.
The casino will be located within a 15-mile radius of Unionville Borough, Centre County, Pennsylvania.
Construction work of the casino is slated to begin in the first half of this year and will take about a year to complete.
Subject to receipt of all regulatory approvals, the casino will feature up to 750 slot machines and 30 table games.
Following receipt of separate licenses and certificates, the casino will also provide retail sports betting, online sports betting and online gaming.
Bally's Corporation president and chief executive officer George Papanier said: "Expanding our rapidly growing, national footprint into the attractive Pennsylvania gaming market represents yet another major milestone for Bally's and a great way to cap off a truly extraordinary year.
"Regional, land-based casinos remain the cornerstone of our portfolio diversification strategy, providing the necessary support for the growth, development and success of our future sports betting and iGaming initiatives. We look forward to combining our own proven track record of greenfield development with Ira Lubert's local knowledge and expertise to bring Bally's first-in-class gaming experience and amenities to customers and sports fans across Pennsylvania."
The total cost of the project, including construction, licensing and sports betting/iGaming operations, to be around $120m.
A majority equity interest in the partnership will be acquired by Bally's. This acquisition will include 100% of the economic interests of all retail sports betting, online sports betting and iGaming activities related to the project.
For the deal, Bally's was provided legal advice by Jones Day and Innovation Capital served as its financial advisor, while DLA Piper acted as legal counsel for Lubert.
———————————————————————————————————————————-
The Category 4 licensed casino will house up to 750 slot machines and 30 table games. (Credit: Greg Montani from Pixabay)