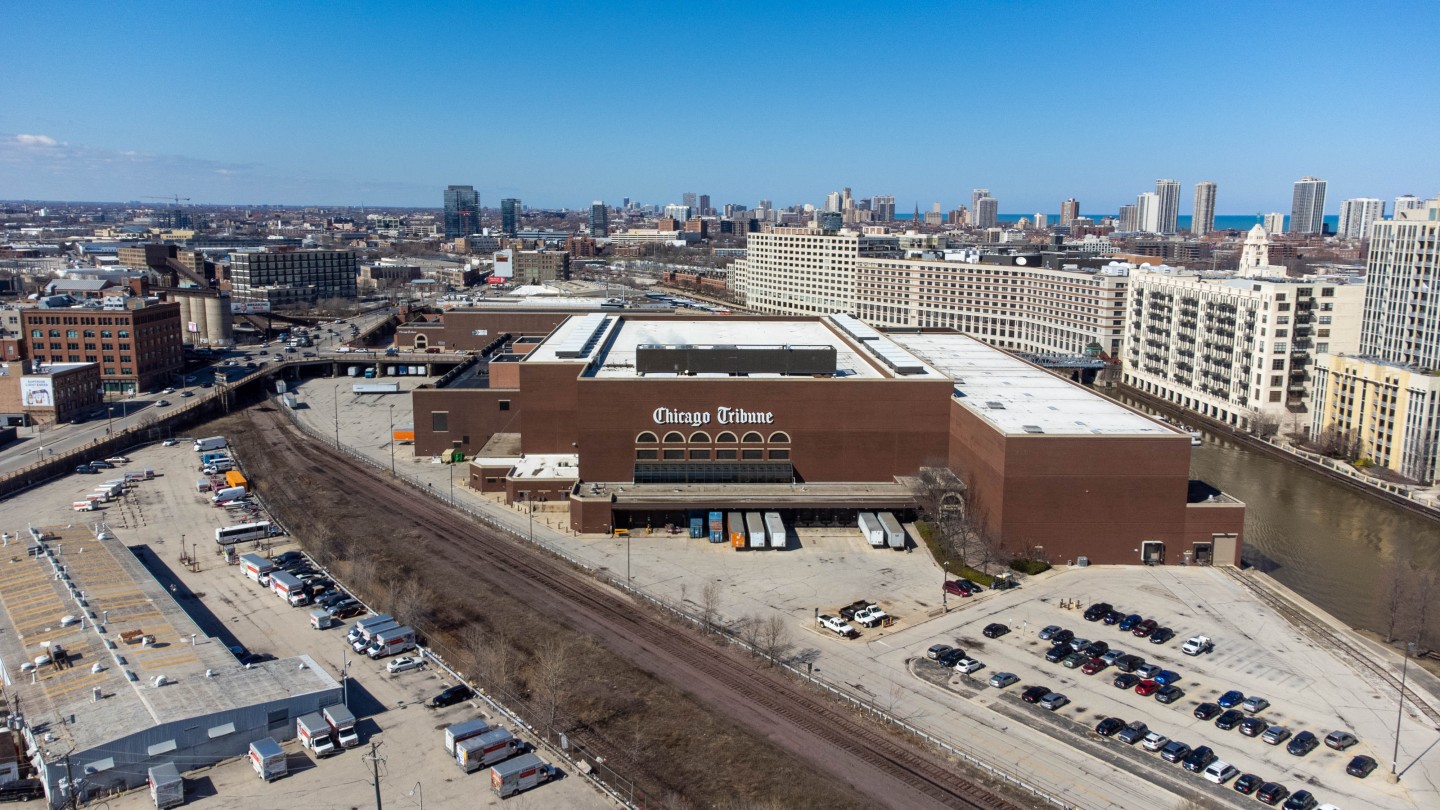 The Chicago Department of Planning and Urban Development (DPD) has granted permission for Bally's Chicago Casino proposed site plan.
With this approval, Bally's is finalising its construction plans for the mixed-use entertainment space. Work is expected to start in late next year.
Located on the 30-acre Chicago Tribune Publishing Center, the development is valued at $1.7bn and is estimated to generate 3,000 permanent jobs in the city.
It is owned by Bally's Corporation together with minority-ownership Community Investment Programs.
Bally's Design and Development senior vice-president Joyen Vakil said: "Inspired by the city's interplay – grit and grandeur, structure and the organic, historically charged and cutting-edge – the design of Bally's Chicago creates a sense of wonder and adventure accessible to everyone.
"The plan is uniquely focused on bringing in nature and wellness through the addition of numerous public plazas and parks."
The masterplan team for hotels, rooftop restaurants, spas and food and beverage venues includes SCB in partnership with V3 Companies, Gensler, and Site Design Group.
Site Design is serving as the landscape architect for the project, SOSH Architects is the casino interior designer and STL Architects is designing the theatre's interior design.
Chicago Community Builders Collective is the general contractor, as well as associated architects Urbanworks and NIA Architects.
Gensler and SCB are both the design architects and architects of record.
Vakil added: "We are confident that this team will bring to life this one-of-a-kind urban space.
"The unique and exciting design celebrates Chicago's motto, urbs in horto – city in a garden – and creates a dynamic public realm on-site."