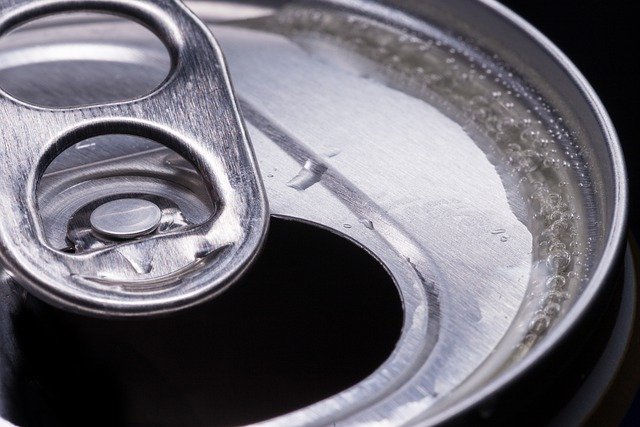 Aluminium packaging solutions provider Ball is set to construct new aluminium beverage packaging plants in the UK and Russia to increase its manufacturing capacity.
The company has identified a site at the SEGRO Park Kettering Gateway, which is an industrial development in Northamptonshire, for constructing the new manufacturing plant in the UK.
It has also submitted a formal application to the North Northamptonshire Council and expects to start construction on the new Kettering plant this year after a public consultation period.
The new facility will supply aluminium cans to domestic customers including wines, hard seltzers, ready to drink cocktails as well as enhanced water brands.
It will be the company's third beverage can manufacturing facility in the UK, with other plants located in Milton Keynes and Wakefield.
Ball is also planning to construct a new can manufacturing plant in Ulyanovsk in Western Russia to serve the fast growing market in Russia, especially in the beer and energy drinks categories.
The company's subsidiary, Ball Beverage Packaging Naro-Fominsk, has entered into a cooperation agreement with the Ulyanovsk Regional Government to construct the new facility.
The Ulynavosk plant will be the company's fourth facility in Russia, with the other manufacturing facilities located in Vesvolozhsk, St. Petersburg Region; Naro-Fominsk, Moscow Region; and Argayash, Chelyabinsk Region.
Ball Beverage Packaging EMEA president Carey Causey said: "With the demand for our infinitely recyclable aluminium packaging growing fast in an expanding number of categories, we are acting now to support our customers in the UK and Russia.
"The pandemic and changing consumption patterns mean that consumers are enjoying more of their favourite beverages at home and on-the-go and want to buy products in packages that they know will be recycled and can contribute to a truly circular economy."
———————————————————————————————————————
Ball has submitted a formal application to the North Northamptonshire Council for the UK plant and expects to start construction this year. Credit: Uwe Conrad from Pixabay.