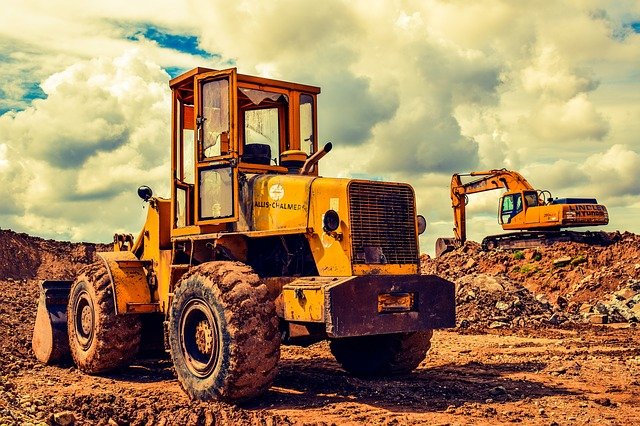 Balfour Beatty US has secured a contract worth $140m to deliver two new educational buildings for Southwestern Community College (SWC) in North Carolina.
The new instructional building No.1/university centre (IB1) and student union complex (SU) are part of SWC's facilities master plan (FMP) phase one projects on the Chula Vista campus.
Under the contract, Balfour Beatty will be responsible for providing pre-construction services for the new buildings.
The 80,000ft2 IB1 will feature a range of classrooms and labs, faculty offices, University Centre and planetarium.
SWC's SU will be an 84,000ft2 facility which will include a cafeteria, bookstore and student union for students to gather, socialise and interact with their peers.
The construction company stated that these two building will play an important role in preparing students for higher education in universities, jobs and to meet the educational requirements of Southern San Diego County residents for the next 20 years.
Construction on the two new facilities is scheduled to begin in August next year with delivery planned in the fall of 2024.
Balfour Beatty California president Brian Cahill said: "It is an honour to continue our partnership with SWC in the delivery of their Instructional Building No. 1 and University Center, and Student Union Complex.
"We are pleased at the opportunity to help SWC advance their higher education experience for students and showcase our team's expertise in being one of the top higher education builders in California.
"By focusing on the benefits of partnership and engagement, we look forward to working with our client and partners to provide quality academic and comprehensive support services facilities that will ensure equitable access and pathways to student success."
—————————————————————————————————————–
Balfour Beatty to provide pre-construction services for SWC's two educational buildings in US. Credit: Dimitris Vetsikas from Pixabay.