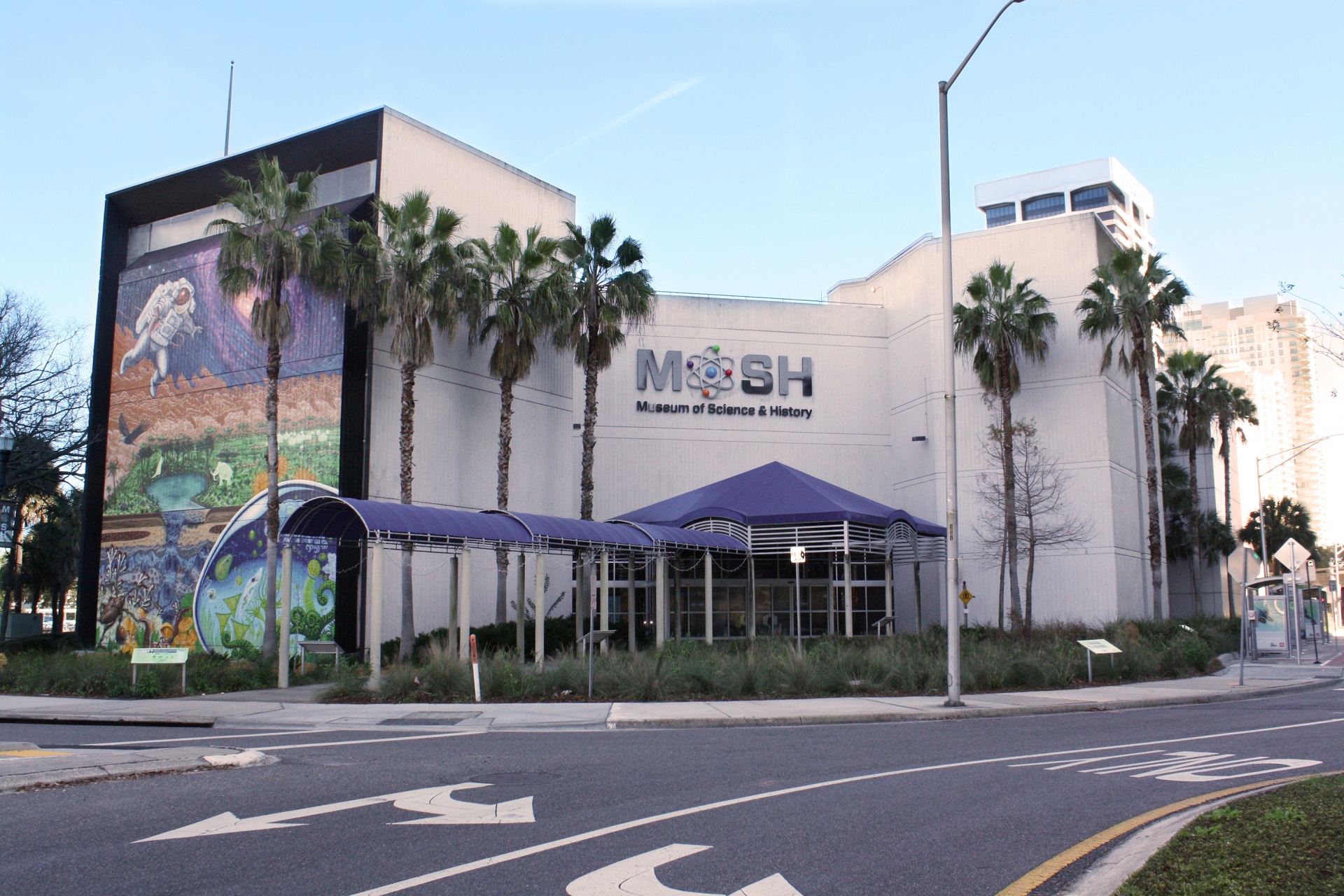 Balfour Beatty and Stellar have been selected by the Museum of Science & History (MOSH) as a joint venture (JV) to lead the construction management for the $85m MOSH Genesis project in the US.
The JV will be responsible to oversee the vertical construction of the new museum at the Shipyards East area on the Northbank of Downtown Jacksonville.
The new museum will include 130,000ft² of space for programmes, events and exhibitions, as well as space for the planetarium.
On 19 January, the board of Jacksonville's Downtown Investment Authority (DIA) unanimously approved the land disposition process for a four-acre land at the Shipyards East.
The new museum is planned to be built on a 2.5-acre site of that property.
Balfour Beatty stated that the construction of the new facility will expand the capacity of MOSH to serve more visitors and students.
The organisation is estimated to serve 58,000 students and 469,000 visitors per year with the construction of the new museum at the Jacksonville Shipyards.
Following the receipt of all required site approvals through the DIA and City Council, construction work on the project is expected to begin in 2023 while the estimating and budgeting will start next month.
Balfour Beatty project executive Dave Campbell said: "Jacksonville is a dynamic city and MOSH is an established leader within its cultural community.
"We are honoured to have the opportunity to partner with MOSH on this iconic development and have the unique opportunity to shape the future of downtown."
Previously, Balfour Beatty has delivered museum projects that include the National Museum of the Marine Corps in Triangle, Virginia; and the North Carolina Museum of Art expansion in Raleigh, North Carolina.
The Perot Museum of Nature & Science and the Perot Family Turtle Creek Legacy Hall Museum in Dallas, Texas, was also developed by the company.
Meanwhile, Stellar's previous projects include Jacksonville Zoo and Gardens, Shades of Green at Disney World Renovation, the Hale Koa Ilima Pool Renovation and the bestbet Jacksonville gaming centre.