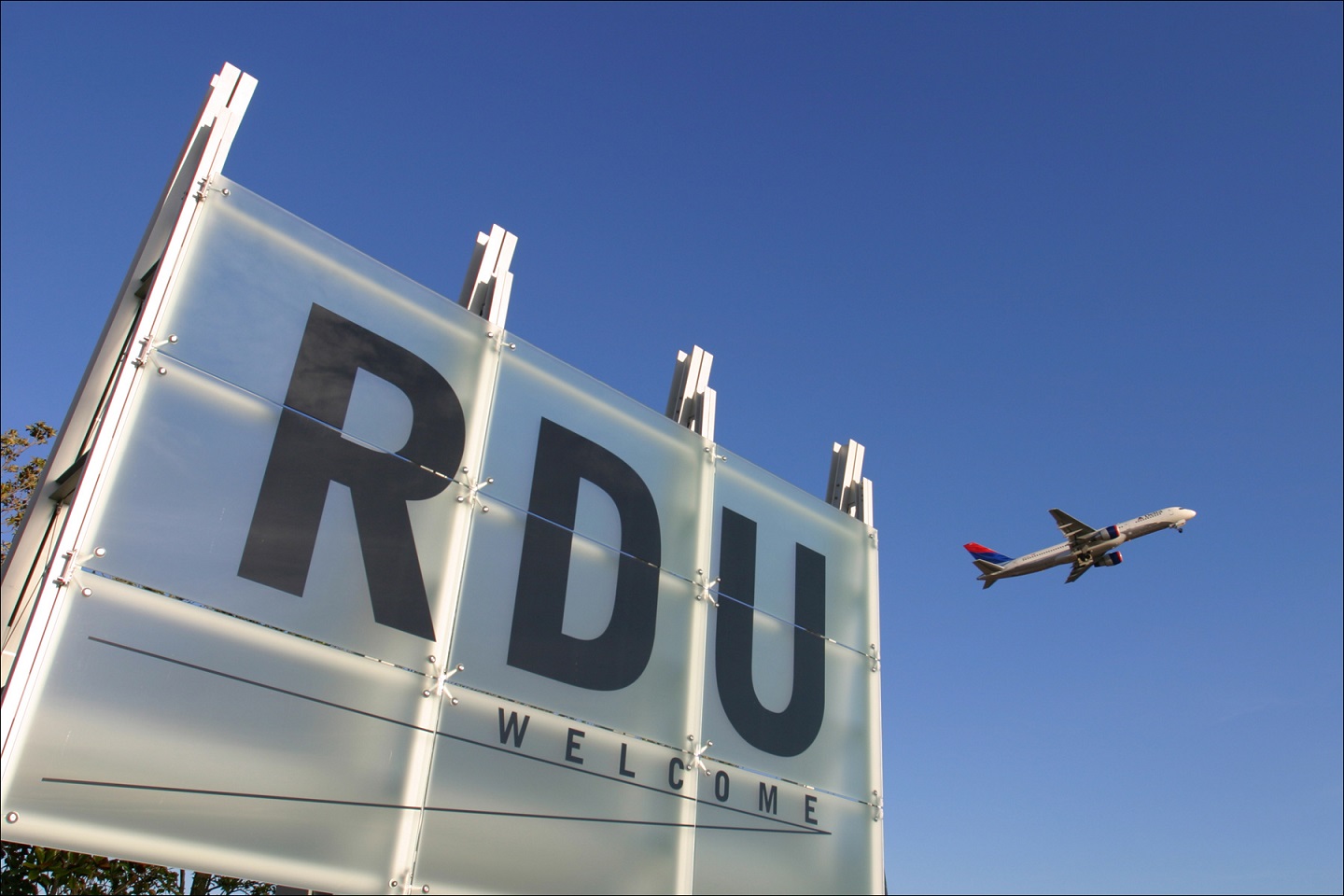 A joint venture (JV) between Balfour Beatty's building operations and Metcon has been chosen by the Raleigh-Durham Airport Authority to deliver a construction programme at Raleigh-Durham Airport (RDU) in North Carolina, US.
The JV will deliver the programme in association with Right Build and Varnedoe Construction.
The $650m project will be executed in a phased manner. It will help increase the passenger volume and prepare the airport to fulfil the Research Triangle region's existing and future demand for aviation.
The JV will provide the construction manager with at-risk services for the project. The key components of the construction programme include the expansion of Park Economy 3, Terminal 2 Landside expansion programme, and enhancements to the Aviation Parkway and National Guard Drive interchange, which will be implemented over the coming years.
The expansion of Park Economy 3 will involve adding 8,000 extra parking spaces to meet future passenger demand.
Furthermore, it will include a new multi-level law enforcement and parking operations building with covered walkways, canopies, and bus shelters.
Construction works for the Park Economy 3 expansion are set to begin in the fourth quarter of this year and are anticipated to finish in 2025.
The planned improvements to the Aviation Parkway and National Guard Drive interchange will be aimed at enhancing capacity and safety at the roadways' intersection to handle increased traffic volumes from the Park Economy 3 expansion.
New roadway infrastructure will be created at the interchange to link the expanded parking lot to Aviation Parkway and a new bridge overpass. These developments are expected to begin in 2025.
The Terminal 2 landside expansion programme, which is scheduled to begin in early 2025, consists of three sub-phases, namely the expansion of Terminal 2, the demolition and reconstruction of parking garages 1 and 2, and the expansion of John Brantley Boulevard.
Balfour Beatty Raleigh, North Carolina operations director Trent Johnson said: "Balfour Beatty is honoured to continue our more-than-ten-year relationship with Raleigh-Durham Airport Authority.
"Being selected to deliver this major construction programme is a testament to our project team's ongoing commitment to operational excellence to successfully achieve our client's programme goals. Balfour Beatty looks forward to working with Metcon, local minority-owned businesses and our industry partners to construct these vital projects that will help to enhance the passenger experience and support current and future demand at RDU."