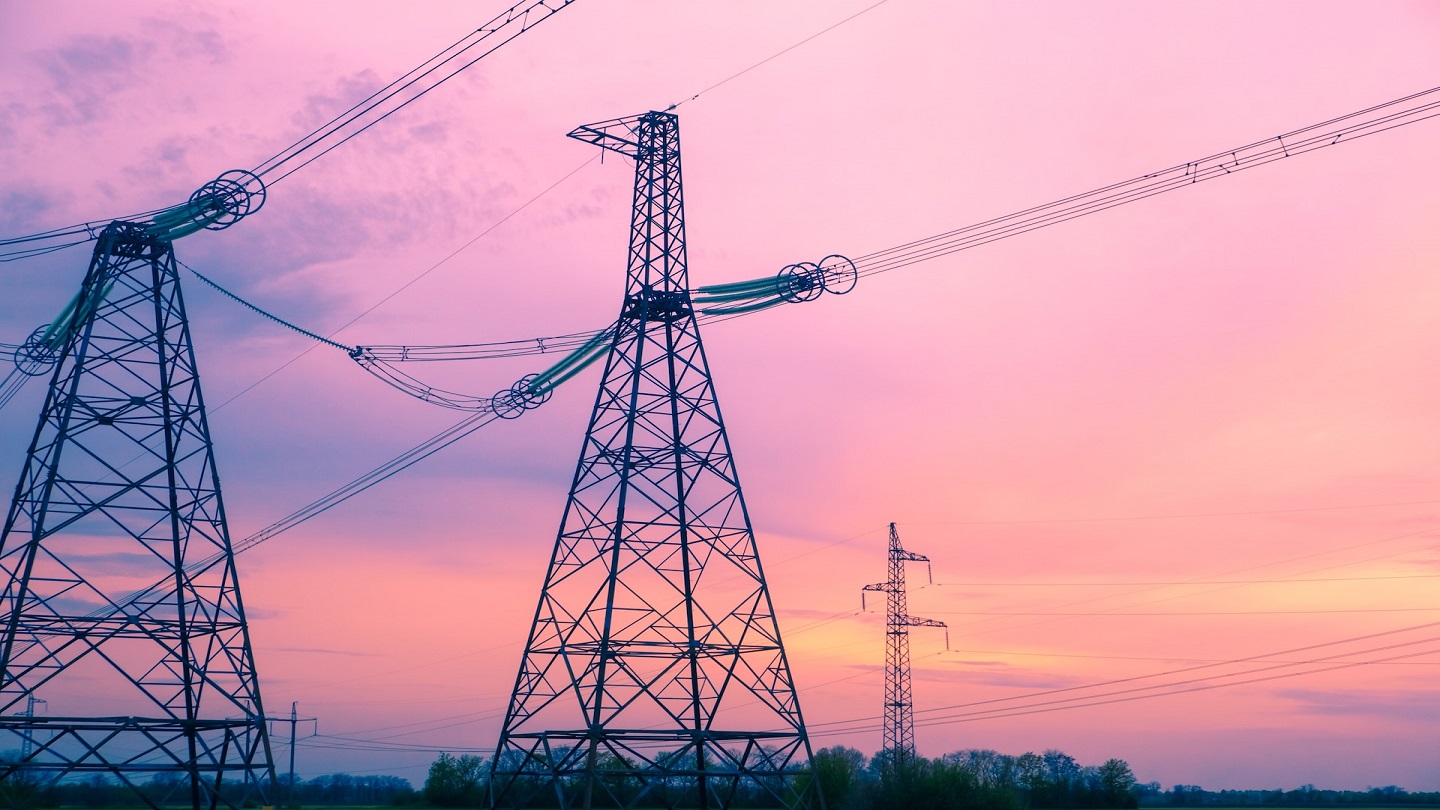 UK-based utility company National Grid has awarded infrastructure business Balfour Beatty a £42m contract to design and build the Little Horsted Substation Grid Supply Point in East Sussex, England.
The two-year contract involves the construction of a new 400kV substation and two terminal towers to help the electrical conductors transmit the high-voltage power directly to the Little Horsted Substation Grid Supply Point.
Upon completion, the new substation will help in improving the overall power supply to the residents of East Sussex county.
It will be a part of National Grid's 'Little Horsted Connection Project', allowing local electricity distributor UK Power Networks to connect with the National Grid.
During the construction programme, Balfour Beatty will plant around 500 trees and engage the local workforce as part of its commitment to provide a long-lasting and positive impression for the communities involved.
The project will provide employment opportunities to 120 people, including apprenticeship and graduate positions.
Balfour Beatty Power Transmission and Distribution business managing director Ian Currie said: "As one of the leading high-voltage substation suppliers in the UK, we are perfectly positioned to deliver the Little Horsted Substation Grid Supply Point.
"Building on our longstanding and successful relationship with National Grid, this latest contract will see us improve the power supply in East Sussex and help provide the UK with the grid connectivity required to meet increased future demand."
Construction works are expected to begin at the start of next year and be finalised in the second half of that year.