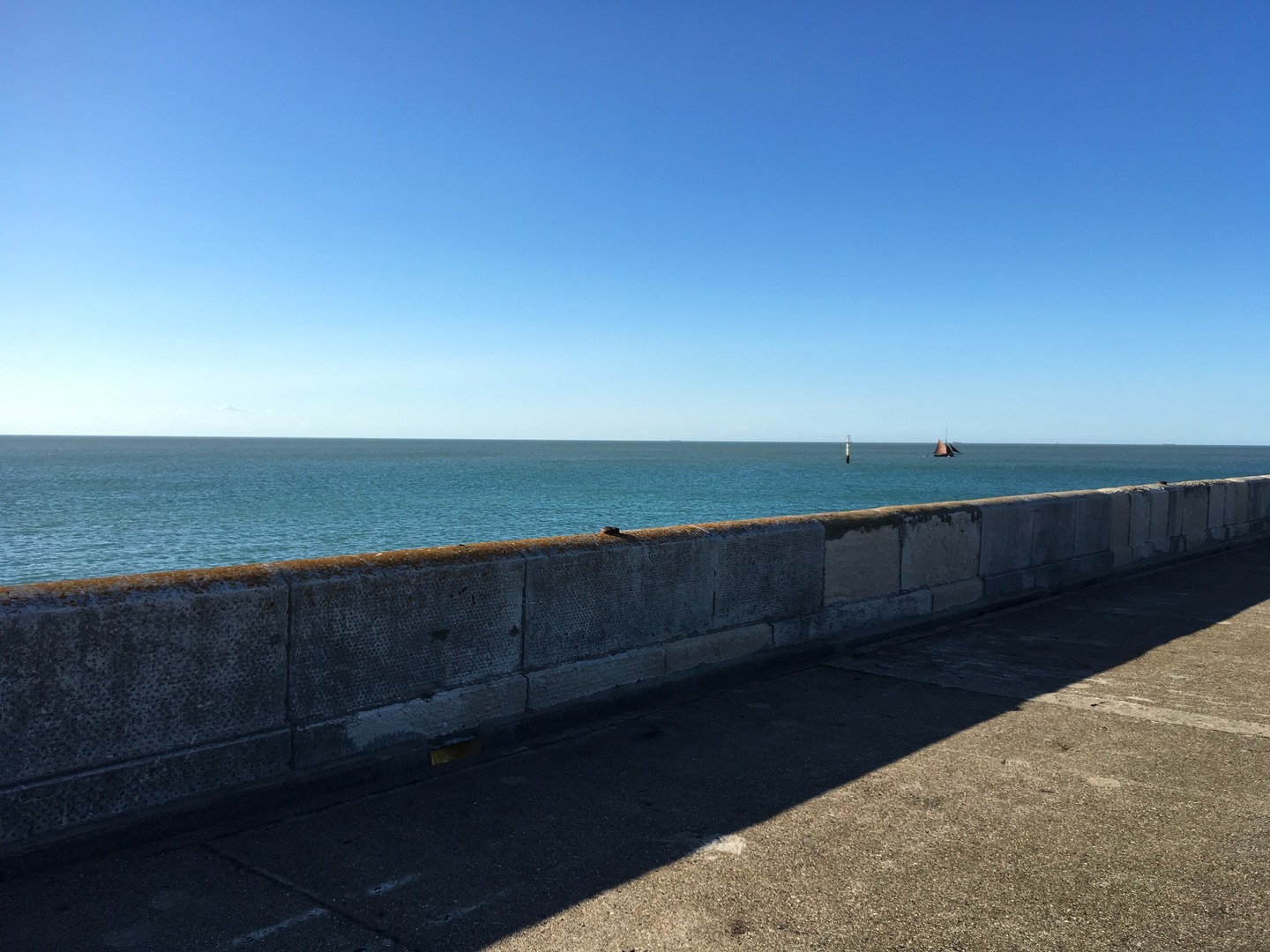 Balfour Beatty has been appointed for two coastal defence schemes, valued at a total £97m, on behalf of the Denbighshire County Council in Wales, UK.
It has received these schemes via the SCAPE Civil Engineering framework.
Balfour Beatty will replace more than 600m of original sea walls under the Central Rhyl Coastal Defence scheme, worth £69m, and build a new rock armour defence at Rhyl.
The Central Prestatyn Coastal Defence scheme, worth £28m, will see the firm building a new coastal erosion embankment stretching 1,600m along the coastline in Prestatyn.
The two schemes will safeguard over 2,500 local homes, businesses, and the Denbighshire economy from flooding and coastal erosion.
Balfour has committed to employing 40% of its workers from the local and nearby areas.
Balfour Beatty UK Construction Regional Civils business managing director Peter Mumford said: "We are delighted to continue our relationship with Denbighshire County Council following the successful completion of the East Rhyl Coastal Defence scheme last year.
"As the climate continues to change at pace, we will draw on our extensive experience and expertise to deliver these schemes to the highest standard and protect local communities in the area."
Both schemes are set to begin construction later this month, with the Central Rhyl Coastal Defence Scheme slated for completion in 2025 and the Central Prestatyn Coastal Defence Scheme the subsequent year.
Denbighshire County Council councillor Barry Mellor said: "As Lead Member for Highways Transport and the Environment, it's a pleasure to have Balfour Beatty working with us again on these two new sea defences that will protect over 2,500 properties and businesses for many years into the future.
"Living on the East Ward of Rhyl where we had the devastating floods in 2015, it is pleasing to stop and talk to residents who are so grateful to both Denbighshire County Council and Welsh Government, and of course, Balfour Beatty, as they say, they can now sleep peacefully at night with the flooding worries taken away."