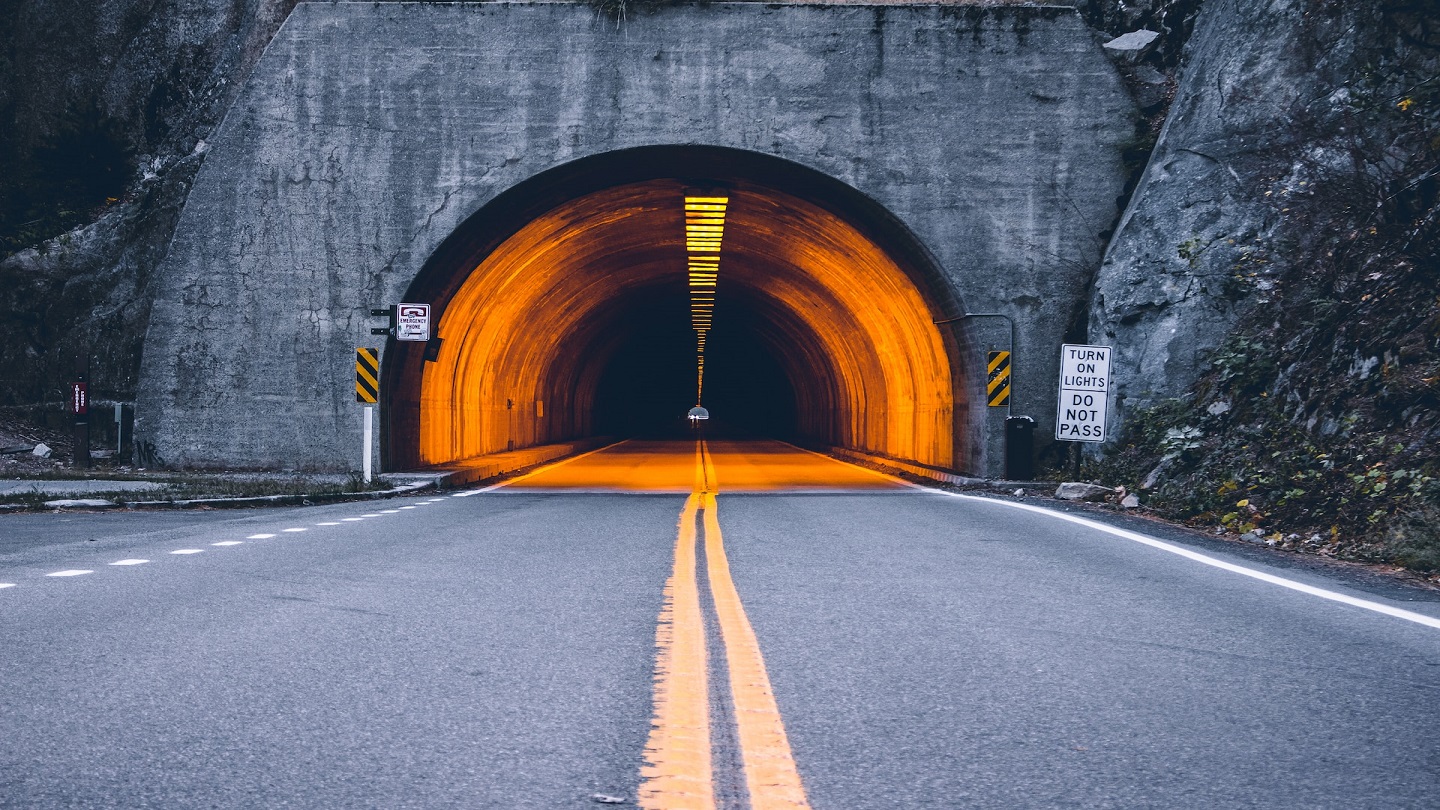 Bahrain's Ministry of Works has announced that a new tunnel being constructed as part of the Al Fateh Street development project is expected to be partially opened for traffic in the third quarter of 2023.
The project was awarded to Nass Contracting Company and Huta Hegerfeld Saudia at a cost of approximately BD30m.
The funding for the project is provided by the Saudi Fund for Development and the infrastructure of the project is being supervised by Parsons Engineering Consultancy.
The scope of the project includes the construction of an overpass with two lanes for northbound traffic on the Al Fateh Highway to Prince Saud Al Faisal Road in Juffair.
The project also involves the construction of an upper bridge with U-turn lanes near the entrance of Al Fateh Corniche for use by northbound traffic.
It aims to expand the Al Fateh Highway to four lanes in each direction, including a three-lane tunnel and a ground intersection to be controlled by traffic lights.
The project will be opened gradually as individual segments are completed, to slowly improve traffic flow until the entire project is finished.
Once fully completed, the vehicle capacity of Al Fateh Street is expected to increase by 61%, accommodating approximately 140,000 vehicles daily compared to the street's previous capacity of 87,000 vehicles a day.