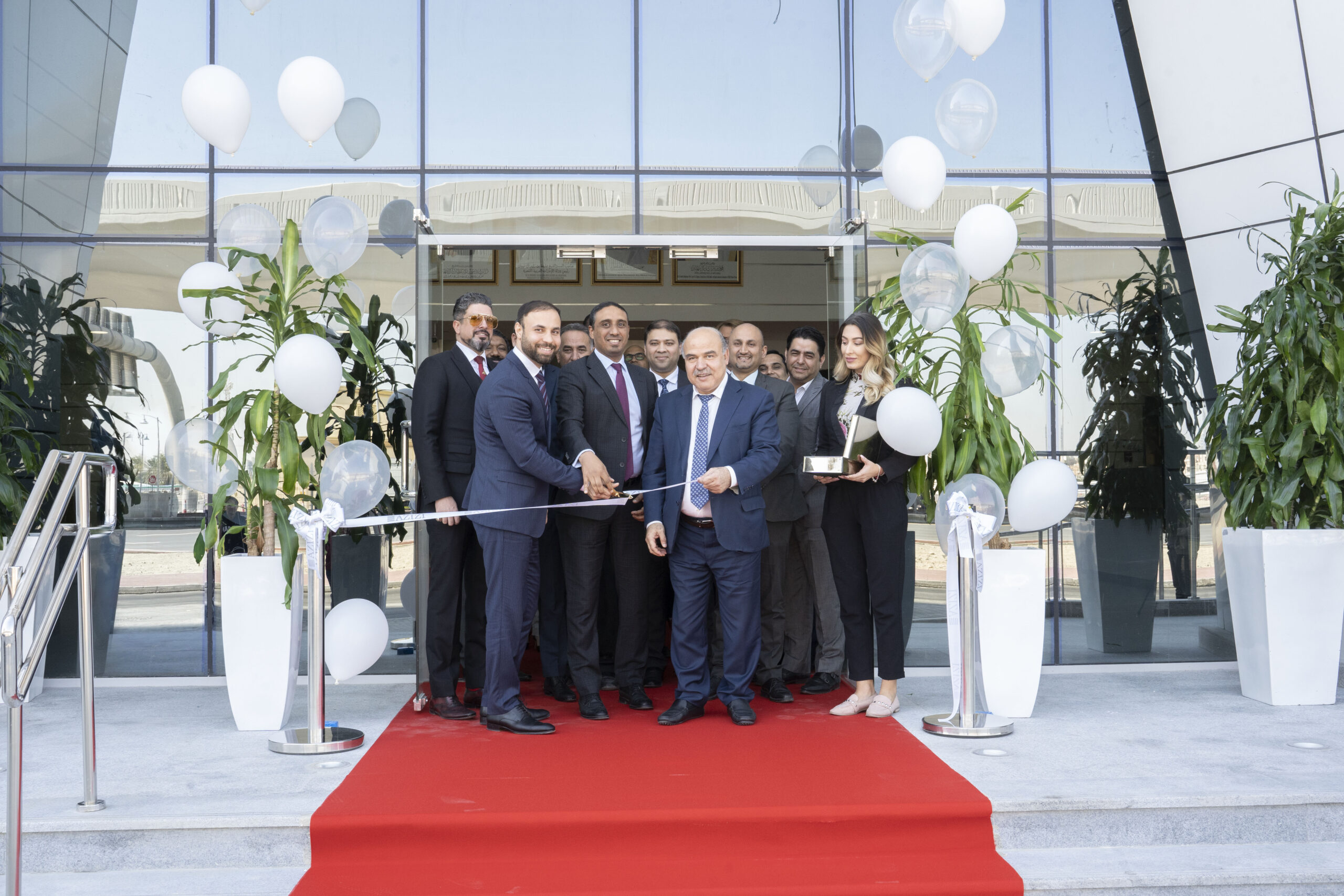 UAE-based private developer Azizi Developments has completed the Samia, its residential and commercial development in Al Furjan, Dubai.
The Samia development comprises 284 units including 137 studios, 124 one- and 15 two-bedroom apartments, as well as eight penthouses.
Azizi Developments CEO Farhad Azizi said: "It took knowledgeable engineers, hardworking construction site workers, hundreds of accommodating suppliers, supportive government authorities, and a host of other stakeholders, all of whom have played a pivotal role in turning Samia into residences that will now enrich the lives of those who reside in them.
"We now look forward to completing another 14 developments in 2020 across some of Dubai's most sought-after residential destinations – four more buildings in Al Furjan, Mina on the east crescent of the iconic Palm Jumeirah, Aura – our freehold residential building in Downtown Jebel Ali, and several buildings in the first phase of Riviera – our French Mediterranean-inspired master-planned community project in MBR City."
For the construction of the project, the firm has used 17,795m³ of concrete, 43,133m² of blocks, 7,061m² of glass frames, and 4,100t of reinforced steel.
The scheme offers a total gross floor area of 18,354m², a retail area featuring 11 outlets spanning across 7,000m², as well as a amenities such as swimming pools, a gymnasium, a sauna, and a steam room.
Additionally, the easily-accessible development offers proximity to the new Route 2020 metro station, Sheikh Zayed Road and Mohammed Bin Zayed Road. It also provides fast connectivity for residents to Dubai Marina, JBR, Al Maktoum International Airport and the Expo 2020 site.
Recently, Aziz announced its plans to hand over projects including Samia, Farishta, Shaista, Star, and Plaza in Al Furjan in 2020.
The company is also planning to deliver its pre-sold inventory across 54 on-going projects from 2020 to 2023.
—————————————————————————————————————————————
Officials from Aziz Development among others during an event marking the completion of Samia development. (Credit: AZIZI Developments)