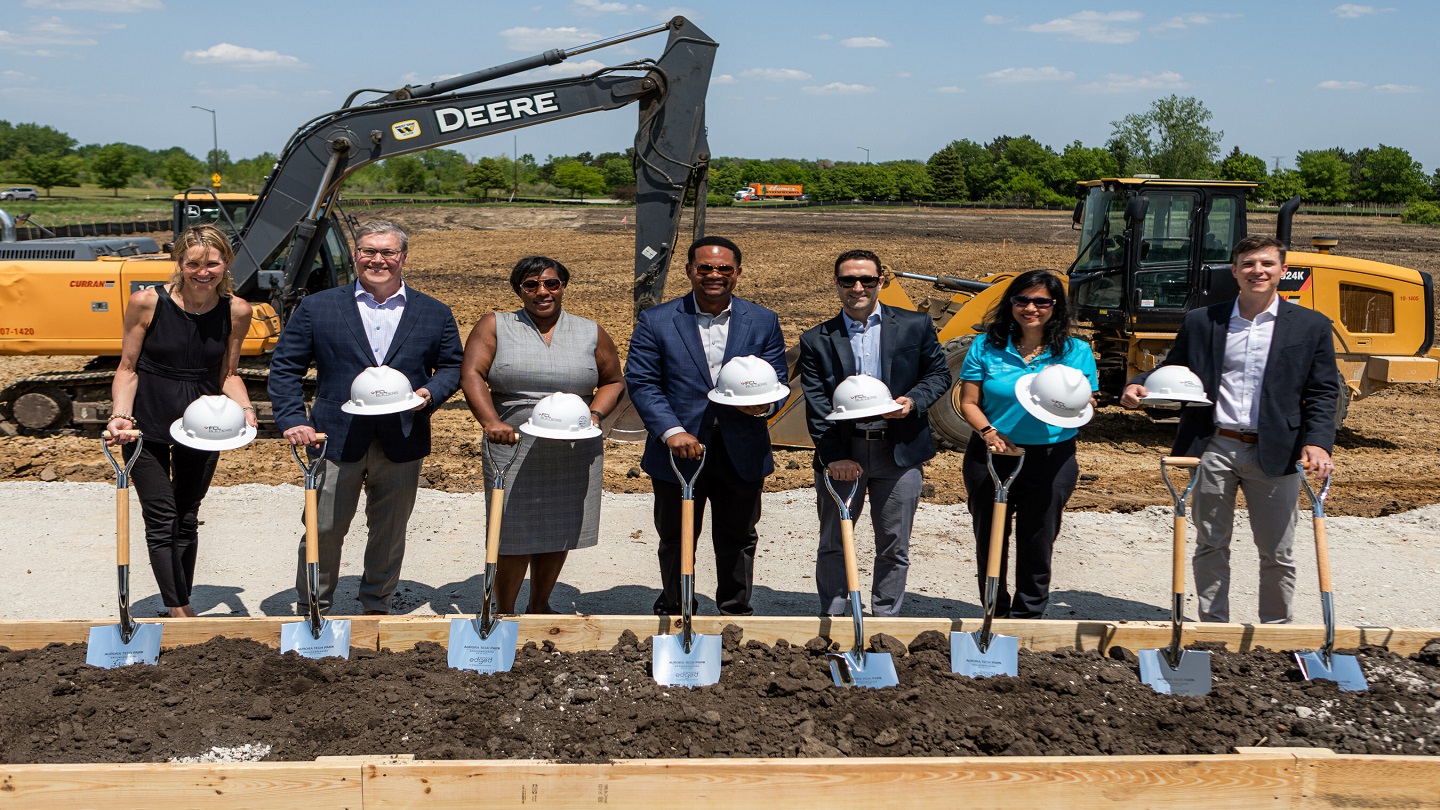 Real estate company Seefried Industrial Properties and energy organisation Edged Energy have commenced construction on a new data centre campus in Aurora, Illinois, US.
The campus, situated at the intersection of Interstate 88 and Eola Road, will cover an area of 65 acres.
Featuring three buildings to be constructed in a phased process, it will be the first data centre development for Edged Energy in Illinois.
It will include electric vehicle (EV) charging stations, alternative fuels for backup generators, and on-site solar panels.
Electrical business ComEd will supply the necessary infrastructure for powering the data centre campus from its nearby regional substation.
Seefried and Edged Energy will additionally install a new substation onsite to support future phases of the development.
ComEd has supported 20 new projects in the past two years alongside data centre legislation enacted by the state of Illinois.
FCL Builders is the general contractor for the project, Ware Malcomb is the architect of record, and Kimley-Horn will serve as the project's civil engineer.
ComEd's large customer services VP Diana Sharpe said: "ComEd is proud to work with Edged Energy and partners in the region to provide infrastructure that will power new digital infrastructure, economic investment and additional EV charging capacity for the Aurora community.
"ComEd's industry-leading reliability, affordability and unmatched access to clean energy remain a driving force in bringing in new companies and attracting new investment to our region every year. We look forward to supporting the growth of Edged Energy and data centre companies which play a key role in meeting the growing digital and tech needs of our region."
The first building is expected to complete by June next year.