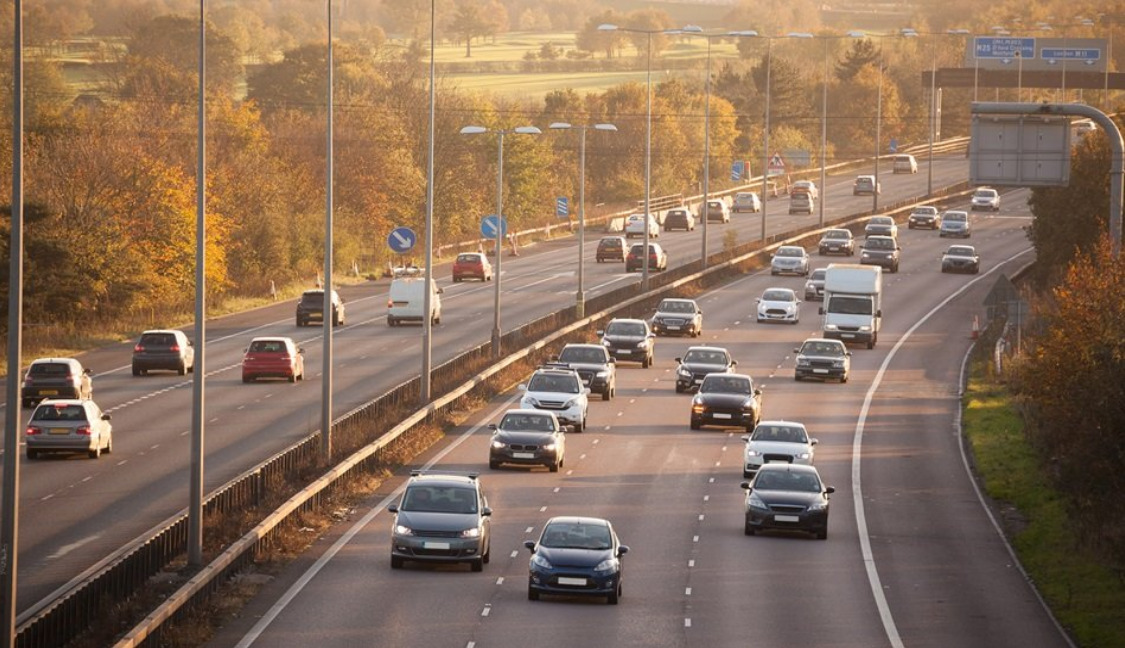 The Highways England had selected Arup, in collaboration with Ramboll, as the technical advisor for its Regional Delivery Partnership (RDP) framework.
Arup, with assistance from Ramboll, will offer technical advisory support to Highways England in the East and South East region, in its future schemes with a budget of more than £100m.
The company was selected in Lot 5 of the framework and its role will include recommending and identifying the best route options for future schemes and to offer support to the UK Government-owned company from design and development to delivery phases.
Arup global highway business leader Tony Marshall said: "Our team, supported by Ramboll, will help Highways England to successfully deliver a pipeline of future schemes in the East and South East which will improve safety and support economic growth in the region by enhancing connectivity and improving journey times.
"We will draw on our previous experience, including leading Highways England's Technical Assurance team on the A14 Cambridge to Huntingdon upgrade scheme, to help realise efficiencies and deliver value for money."
It is a six-year framework and has been designed to support in delivering the Regional Investment Programme which aims to enhance safety, capacity and reliability of England's Strategic Road Network (SRN).
Ramboll highways market director Jon Harding said: "We're delighted to be working with Highways England alongside Arup. I'm confident that Ramboll's tireless pursuit of technical excellence and experience of working collaboratively with contractors through design and build will deliver valuable cost assurance to early-stage scheme development.
"And with sustainability at the forefront of our solutions, we're committed to ensuring that the next stage of RIS improves the lives of all those who live, work and travel across the East and South East of England."
Last month, Arup was selected as part of the UK Delivery Team (UKDT) to Peru to support the reconstruction, construction and enhancement of infrastructure damaged by El Nino.
Besides Arup, the UKDT includes Mace and Gleeds as partners to deliver Peru's Authority for Reconstruction with Changes (ARCC) to develop integrated management plans to mitigate and reduce climate and geo-hazard risks in 19 river basins affected during the El Niño event.
——————————————————————————————————————————————————-
Highways England selects Arup as technical advisor for future schemes. (Credit: Arup.)