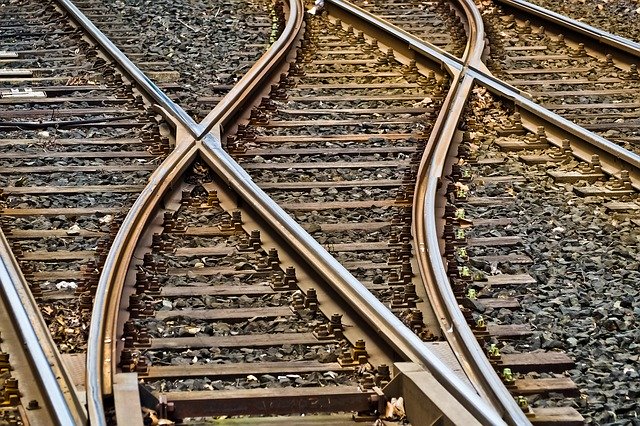 Rail Projects Victoria (RPV) in Australia has selected Arup, a UK-based firm, as its rail operational planning adviser for the expansion of the rail network in the region.
The expansion plan is part of the government's aim to increase the rail network that is operationally integrated and meet future demand.
Arup's work under the Rail Projects Victoria includes major rail projects proposed for both Melbourne and regional Victoria.
The projects include the Melbourne Airport Rail in Geelong, and the Western Rail Plan, which aims to improve rail connectivity to the western suburbs.
Arup, as rail operations planning adviser, will assist in developing a network-wide rail strategy and support operating plans for rail corridors, to ensure coordinated delivery.
The work will also help in delivering effective operating strategies while ensuring their integration and management of interfaces and timings.
Arup Australasian rail advisory leader Stefan Sanders said: "We will draw on our strong rail planning expertise and reputation in Victoria, as well as our international operational knowledge and that of our project partner Deutsche Bahn, the German rail operator."
Arup will work with German railway company Deutsche Bahn to identify the integration between the new projects and the existing rail lines and systems to ensure efficient operations of the statewide rail network.
Australian rail planning leader Doug Pickering said: "Arup is playing a pivotal role in supporting the design of an optimised network that delivers state-wide benefits and meets the future needs of rail users.
"Our work will allow RPV to progress its projects from concept through the design and delivery stages with confidence regarding investment priorities, network outcomes and passenger experience."
———————————————————————————————————————-
Rail Projects Victoria includes major rail projects in the region. (Credit: Ein Kaffee kostet mehr als € 0.55! from Pixabay)