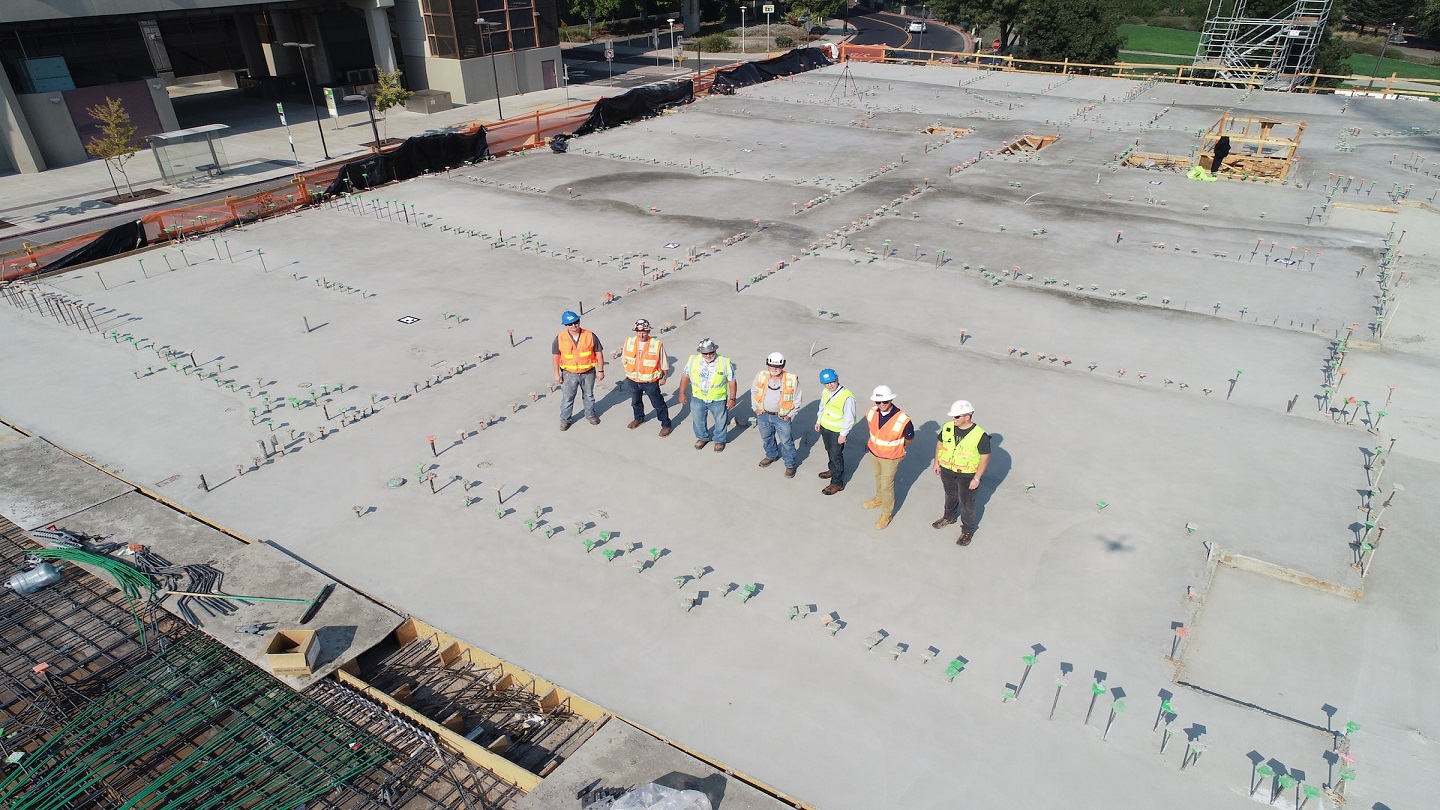 France-based B2B services group and Monnoyeur subsidiary ARKANCE has acquired technology company VinZero for an undisclosed amount.
ARKANCE specialises in the digitalisation and digital transformation of the construction and industrial sectors.
This acquisition will more than double ARKANCE's revenue, surpassing the €500m mark for the full financial year.
It will also allow the primarily Europe-based company to expand its global presence.
ARKANCE has 800 employees across 30 offices in 14 countries.
VinZero serves as a technology partner for architectural, engineering, construction, and manufacturing companies. It has 550 employees and offices in several countries, including the US, UK, Australia, New Zealand, and India.
The company is known for its subsidiary brands, including A2K Technologies, Cadline, Capricot Technologies, and US CAD.
The combined entity will have a presence in more than 18 countries with over 60 local offices.
ARKANCE CEO Grégoire Arranz said: "ARKANCE now has the critical mass to develop sophisticated solutions, and the enhanced ability to deliver them and capture the growth of digitalisation trends. Our ambition is to be the trusted partner in our customers' digital transformation by enabling them to balance results and profitability. We rely on an international team of industry experts who understand the challenges of an ever-changing digital environment."