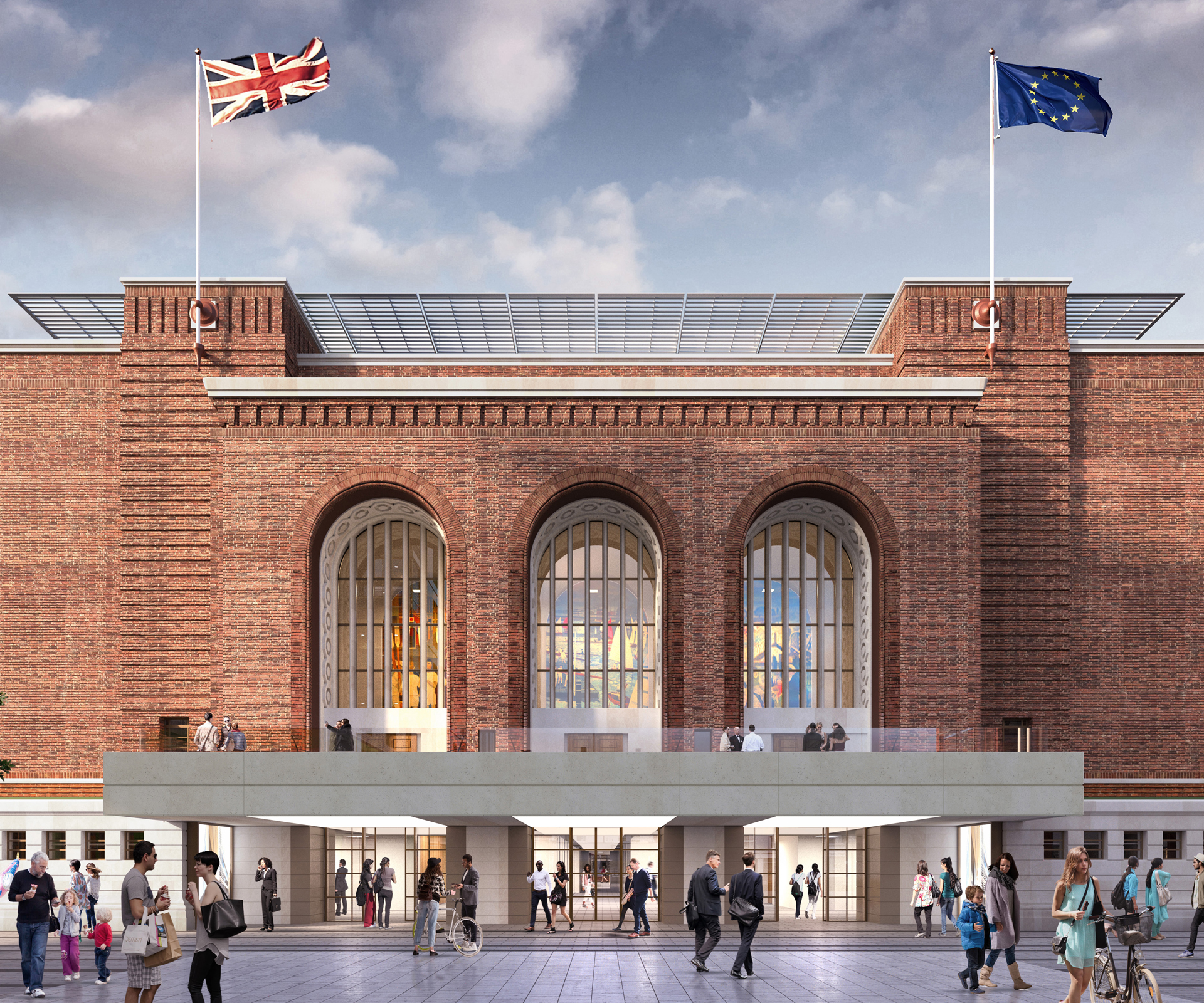 UK-based construction firm Ardmore has secured a contract to deliver the Hammersmith Civic Campus project in West London.
A joint venture (JV) between Hammersmith & Fulham Council and A2Dominion, a residential property group, has awarded the contract to the company.
Ardmore stated that the construction work on the £155m main contract at the site has already started.
Under the contract, the company will be responsible for the refurbishment and extension the existing Town Hall building.
The refurbishment of the existing Town Hall will provide more than 15,000m2 of advanced office and public space, over 10,000m2 of commercial space as well as 204 new homes.
Additionally, Ardmore is also constructing an additional 4,500m2 internal area within a three-storey 'glass box' extension.
The new 'Glass Box', comprising 1,300 tonnes of structural steel, sits above the existing Town Hall.
The company stated that the new courtyard provides additional internal space for a new scenic lift and link bridges.
Ardmore managing director Cormac Byrne said: "To secure the project after extensive pre-construction negotiations, amidst a backdrop of significant uncertainty surrounding the COVID pandemic, underlines the determination of all parties to secure cost and delivery certainty.
"Having delivered some of London's most complex listed-building refurbishment and residential regeneration projects, we were able to develop practical, cost-effective solutions to help unlock this challenging project."
Recently, the construction company was awarded a contract to restore and convert the Old War Office site in Whitehall.
The office building was former Ministry of Defence building, which was acquired by Hinduja Group and Obrascón Huarte Lain Desarrollos in 2016.
———————————————————————————————————————
Rendering of the Hammersmith Civic Campus project. Credit: Ardmore.