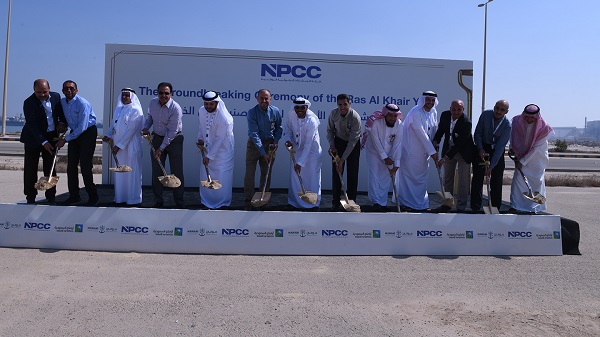 The Saudi Arabian Oil Company (Aramco), in cooperation with global partners, is developing two offshore fabrication yards that will boost the country's offshore fabrication capacity by 200%.
The new yards are being built at Ras Al Khair by Aramco in collaboration with National Petroleum Construction Company (NPCC) and McDermott International.
These yards will fabricate and assemble offshore platforms, jackets and structures for subsea pipelines.
They will be developed as per international standards and make use of recent advanced technologies.
Serving Saudi Arabia, GCC and wider market, the yards are expected to support localisation of the maritime industry and supplement the neighbouring King Salman International Complex for Maritime Industries and Services.
The facilities are expected to open in Q3 2023.
The initial combined annual production capacity is estimated at around 70,000 metric tons (mt), boosting the country's total annual offshore fabrication capacity from 30,000mt to 100,000mt.
The yards are anticipated to create up to 7,000 direct and indirect jobs once these become fully operational.
Aramco senior vice president of technical services Ahmad A. Al-Sa'adi said: "We believe the creation of these two yards represents a significant addition to infrastructure development for the maritime industry."
The offshore fabrication yards are anticipated to leverage infrastructure at Ras Al Khair, including Ras Al Khair Port and the King Salman International Complex for Maritime Industries and Services.
———————————————————————————————————————
Image: Ground being broken of the offshore fabrication yards in Saudi Arabia. Credit: Saudi Arabian Oil Co.