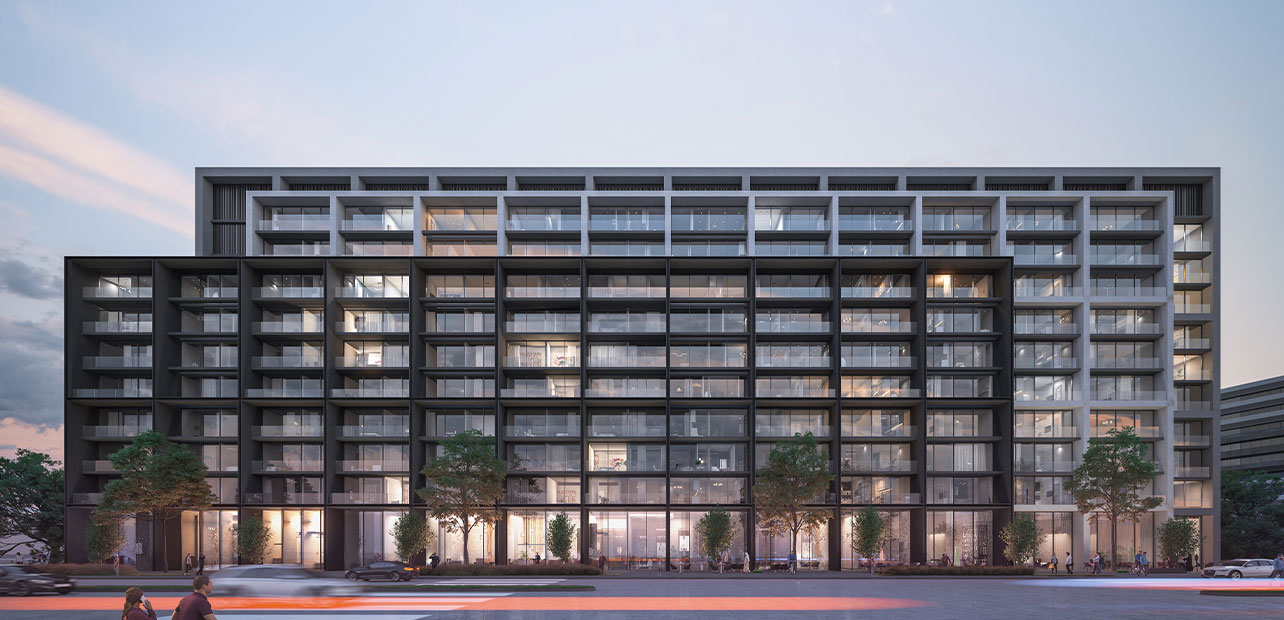 UAE-based property development firm Arada has launched an upscale apartments complex, Nasaq District in Sharjah, UAE.
The new three apartment buildings will be located within the Aljada, a mixed-use community in Sharjah.
Nasaq District will be the next phase of development with over 6,000 units, which are now under construction.
The three buildings in the news district will include 384 units with contemporary architecture.
The blocks will provide direct access for residents to a tree-lined boulevard filled with dining and shopping experiences as well as to an urban linear park with sporting facilities.
The Nasaq's first building will comprise 112 one-, two-, and three-bedroom apartments.
The homes in the apartments complex will have smart home features, modern and spacious interiors.
Planned to be completed in the second quarter of 2024, Nasaq District will also feature swimming pool, along with an exclusive, residents-only gym.
Arada Group CEO Ahmed Alkhoshaibi said: "Homes in the Nasaq District boast an impressive location, excellent access to incredible facilities and bold, attractive design.
"We continue to see exceptional demand for homes in Aljada and expect that sales for units at Nasaq will also resonate with both investors and end-users."
Recently, the company awarded a AED322m contract to Mohammed Abdulmohsen Al-Kharafi & Sons (Al-Kharafi) for the construction of eight new apartment blocks in New Sharjah.
The eight blocks will feature a range of one-bedroom and two-bedroom apartments, studios.
The Tiraz apartment blocks form part of Aljada's Naseej District, a new neighbourhood, and will comprise a total of 920 homes.
———————————————————————————————————————
Arada launches Nasaq District in Sharjah, UAE. Credit: Arada Developments LLC.