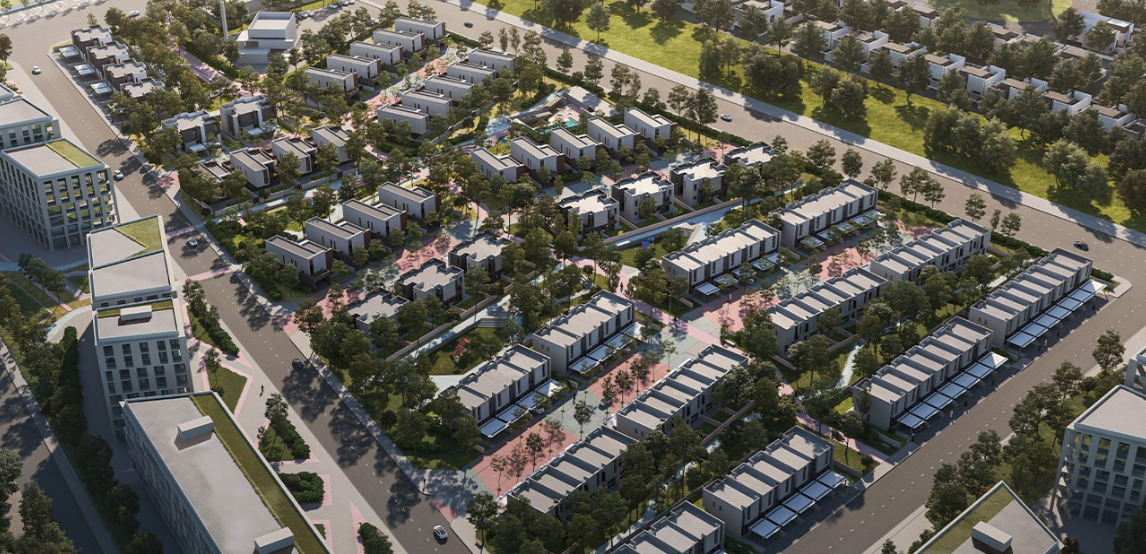 Arada, a joint venture between Basma Group and KBW Investments, has awarded a contract to Al Zamalek General Contracting to build AED220m ($59.9m) first school, at the $6.5bn (AED24bn) Aljada megaproject located in the Muwaileh district, New Sharjah, UAE.
Under the contract, the firm will build the SABIS International School – Aljada school that will be a member of the global SABIS Network, which also includes the International Schools of Choueifat.
Work on the SABIS International School – Aljada has commenced and is planned to be completed in June next year. It is slated for launch in September 2021.
Scope of work within the first phase of the Aljada project involves the construction of a kindergarten to Grade 3 (K-3) school while the Phases 2 and 3 involves the construction of grade levels every year finally reaching K-12 level with capacity for 4,000 students.
The SABIS International School – Aljada will feature science and computer laboratories, spacious classrooms, and a dedicated SABIS Integrated Testing and Learning (ITL) Hall.
Additionally, the new campus will include a theatre, a cafeteria, a library and extensive sports facilities, including a semi-Olympic swimming pool, an indoor basketball/tennis court, an outdoor basketball court and a full-size soccer field surrounded by a running track, providing students ample space to play the sports they love.
The school will be located on a 61,000m2 plot on the south-eastern corner of the megaproject and adjacent to the East Village residential community.
Construction on the 24 million ft2 Aljada master-planned destination had commenced in 2018. The first homes are planned to be handed before the end of 2020.
——————————————————————————————————————————————————
Illustration of the first school at the Aljada megaproject. (Credit: Arada Developments LLC)