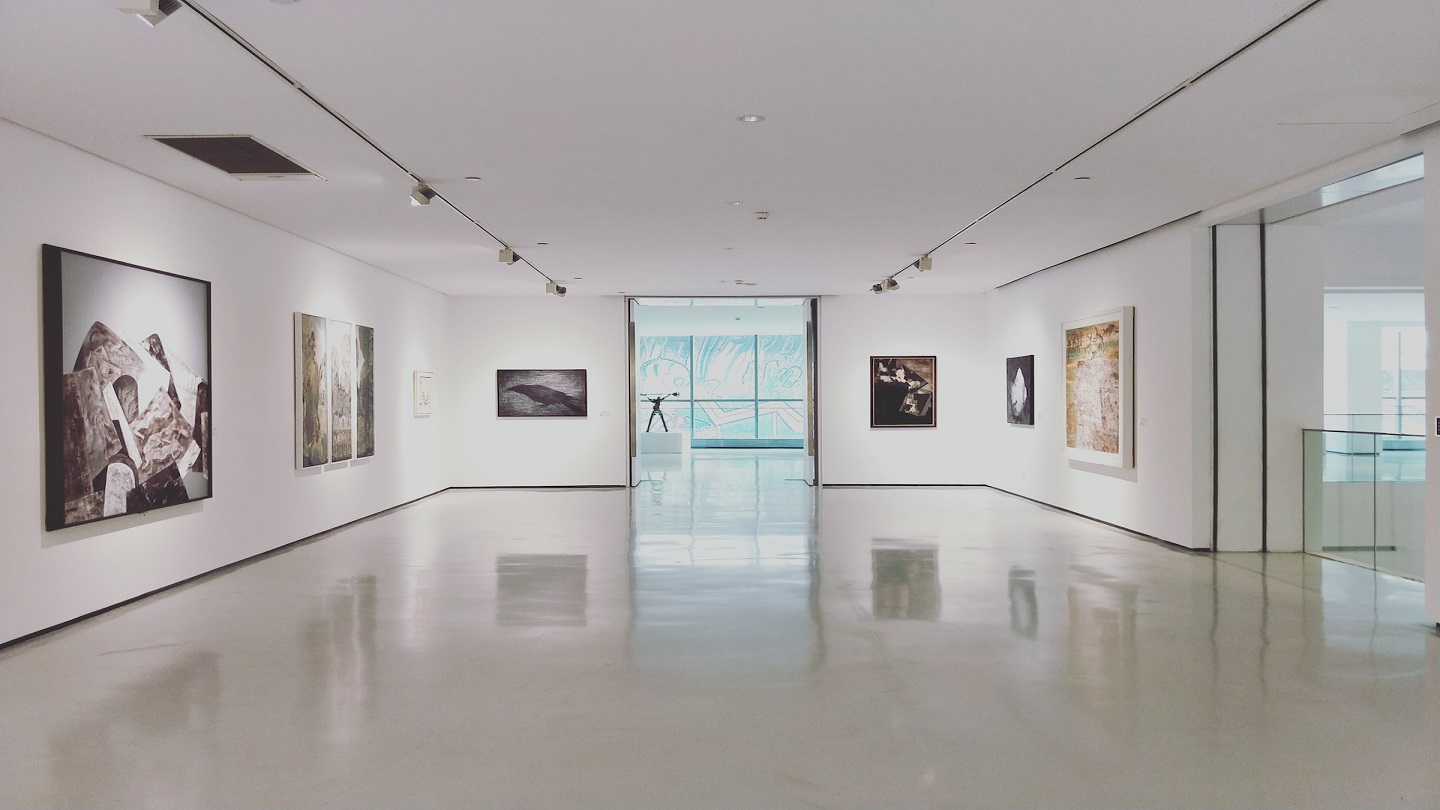 Officials from the American Printing House for the Blind (APH) have started renovations on their entire campus, including the construction of a new museum, according to a WLKY report posted on Yahoo.
Named "The Dot Experience", the new museum is designed to incorporate input from people who are blind or have poor vision, as well as from accessibility experts and community members.
The construction project is being led by PLC Management, KNBA Architects, and Bosse Construction.
The museum addition will be nearly 19,900ft², which is four times as big as the existing floor area. Official reopening is planned for 2025.
As part of the project, APH offices are also being renovated.
Valued at $55m, the museum will feature the Helen Keller archive, which contains rare photographs alongside Keller's various writings and letters.
It seeks to create an immersive experience for visitors to learn about blindness and gain a deeper understanding of the challenges and perspectives of visually impaired individuals.
Lead scientist for Nasa Denna Lambert will be one of the individuals sharing her story.
Lambert was quoted as saying: "To be able to show my story is to say blind people have similar experiences as people who are not visually impaired.
"With these stories, you will find innovation, adaptability, creativity, and that is a part of what it means to be blind. It's about navigating a world that wasn't necessarily built for you."