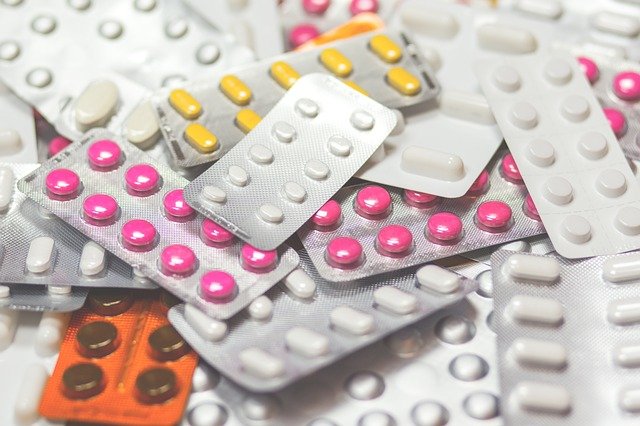 Biopharmaceutical company Amgen has broken ground on a new biomanufacturing plant in New Albany, Ohio, the US.
The new final product assembly and packaging plant will feature innovative technologies and advancements in sustainability.
The company plans to invest $365m in the new plant, which will support the increasing demand for its medicines in the US.
Amgen Engineering vice president Sam Guhan said: "Environmental sustainability will be a priority, and we aspire for this plant to be LEED-certified and designed.
"We will maximise energy efficiency and waste reduction, advancing Amgen's plan to make our operations carbon neutral over the next several years."
The company has appointed construction firm Turner Construction to provide construction management services and CRB Group for design services for the new plant.
The final product assembly and packaging plant is anticipated to commence operations by 2024.
Amgen Ohio Site Operations vice president Sandra Rodriguez-Toledo will lead the new plant, which is now called as Amgen Ohio.
Sandra Rodriguez-Toledo said: "When operational, Amgen Ohio will be a state-of-the-art manufacturing facility, which will enable us to continue to bring new innovative medicines to every patient, every time.
"We have just begun hiring and will continue to open more roles in the future for technicians and engineers, along with quality assurance, quality control, administrative and management positions.
"I'm thrilled to be here in the Columbus region and am excited to welcome new employees to Amgen."
The company is committed to discovering, developing, manufacturing, and delivering innovative human therapies for patients suffering from serious illnesses.
———————————————————————————————————————
Construction begins on new biomanufacturing plant in Ohio. Credit: Pexels from Pixabay.