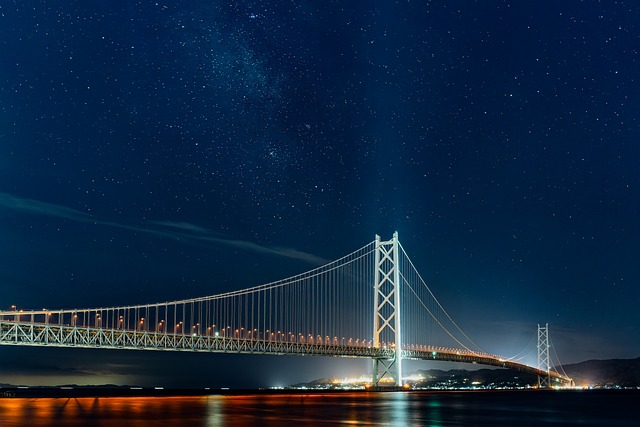 American River Constructors (ARC), the joint venture between Granite and California Engineering Contractors, has secured another contract from the California Department of Transportation (Caltrans), to serve as construction manager/general contractor (CM/GC) for the American River Bridge Rehabilitation project in Sacramento, California.
Since January 2021, a CM/GC preconstruction service contract has been underway and this contract will complete by the end of this year.
Furthermore, two small contracts, worth a total of $20m, have been executed for access, clearing, and steel piling and girder procurement.
The latest contract is a $50m child project to build the substructure for bridge widening, and commenced construction in June.
Located on State Route 51, the American River Bridge is a six-lane multi-span bridge built in 1954 and widened in 1965.
The rehabilitation project will see the bridge deck being replaced, protect the abutments and piers from scour, and offer a multimodal connection between downtown and eastern Sacramento.
The scope of work covers the removal and replacement of the current concrete deck and steel girder post-tensioning systems in spans one and two, and the widening of the bridge to accommodate traffic during construction.
ARC will also build a class 1 bike path along the bridge that will link to current bike trails.
Granite project executive George Delano said: "The Caltrans/ARC Project Team has come together very quickly as a world class team, and has done an amazing job of working together to design and deliver these child projects.
"This Team has accomplished the nearly impossible task of addressing all regulatory and environmental permitting issues to allow a June 2022 construction start in the floodplain. The communication, collaboration, and responsiveness with the various permitting agencies have been the key to that success."
Preconstruction is underway and construction is expected to complete in December 2025.
———————————————————————————————————
Image: American River Bridge is a six-lane multi-span bridge. Credit: Kanenori from Pixabay.